Angelina Jolie shared many special things about her black adopted daughter – Zahara .
In an online video chat published in Time magazine (USA), Angelina Jolie shared many special things about her adopted black daughter – Zahara.
"One of my children is Ethiopian and I learned many things from her. Zahara is an extraordinary African girl. I admire the little girl's connection to her homeland and continent. Zahara has a very special personality in her connection to her roots, which is something I can only stand back and observe in amazement," Angelina told the social activist specializing in environmental protection. school from Uganda – Ms. Vanessa Nakate.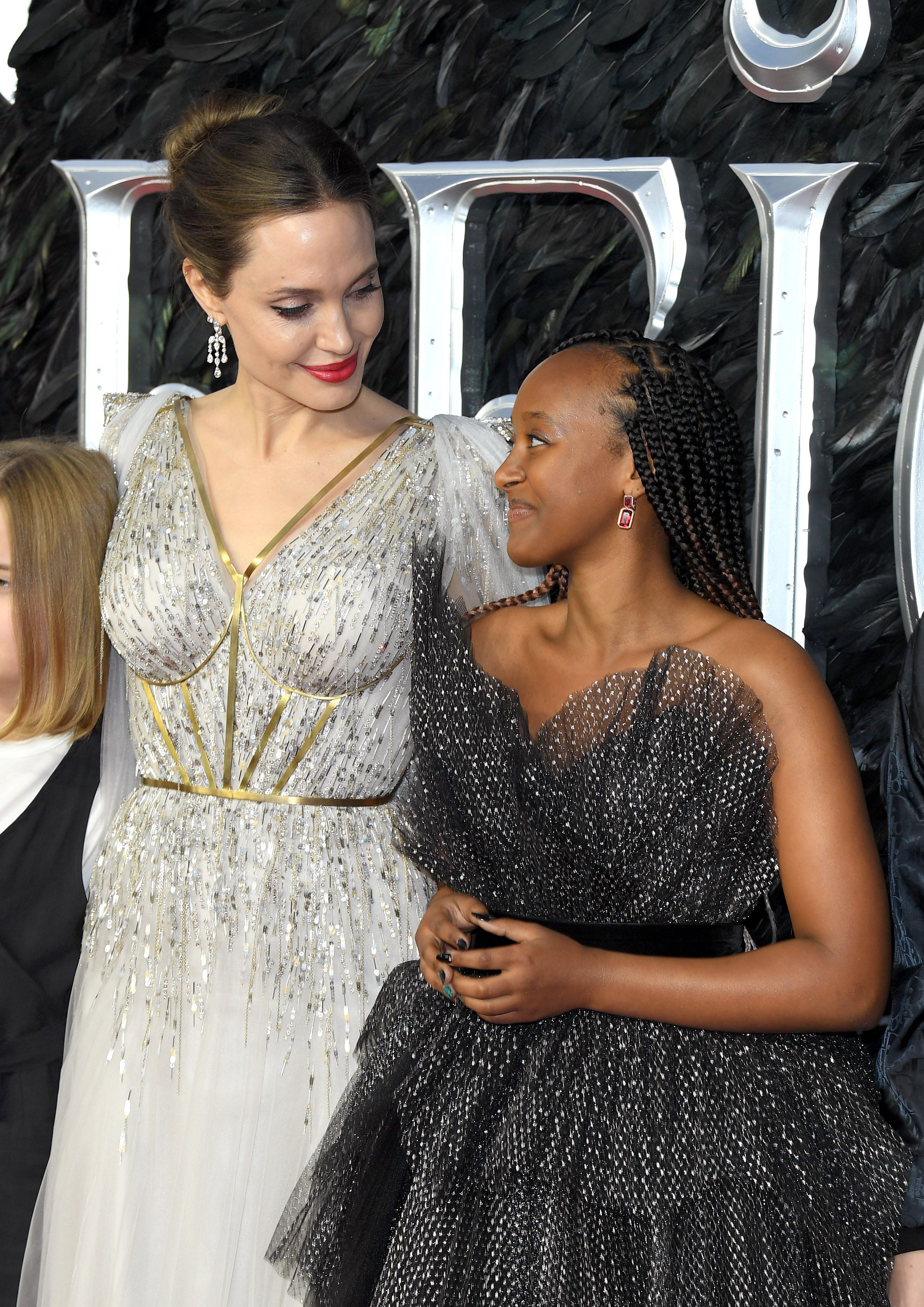 Angelina Jolie and her adopted daughter Zahara
Discussing this issue, Angie admitted that she was partially aware of racism, but did not fully understand how bad it was in America until the "Black Lives Matter" movement broke out. After the death of George Floyd , Angie often explained to her children about racial issues and why people flocked to the streets to protest and riot.
Zahara is also often taken by Angie back to Africa to visit her homeland to remember her roots. She is interested in jewelry design and has her own product line. Zahara was also encouraged by her mother to participate in humanitarian activities and charity work.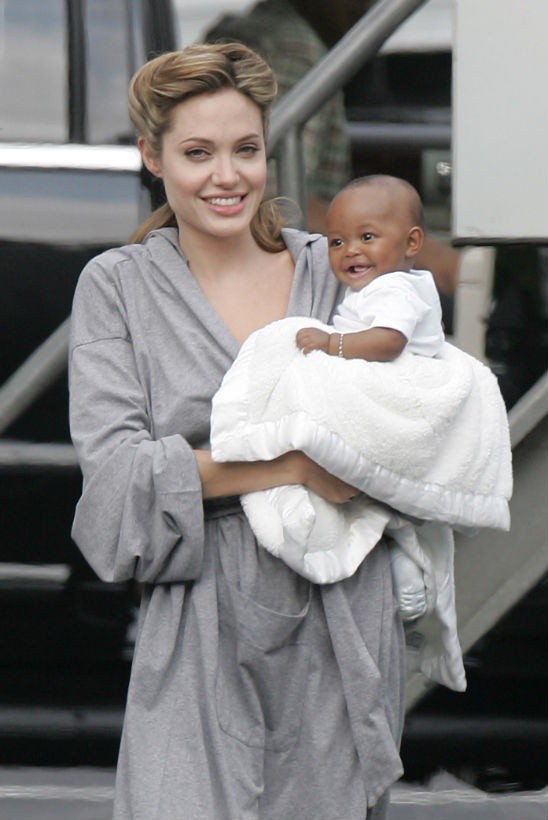 Angelina Jolie and her ex-husband Brad Pitt adopted Zahara in 2005, during a business trip to Ethiopia as a United Nations Goodwill Ambassador. The 6-year-old girl at that time was an orphan abandoned by her parents – both infected with HIV.