Angelina Jolie does not pamper her children but lets her children be independent from a young age.
American media recently reported that Angelina Jolie had just revealed that she hired her 15-year-old biological daughter, Vivienne Jolie-Pitt, to be her assistant.
Accordingly, Vivienne worked as an assistant to Angelina Jolie when the actress took on the role of producer for the musical " The Outsiders". It can be seen that, despite being her biological child, Angelina Jolie did not pamper her and gave her independence from a young age.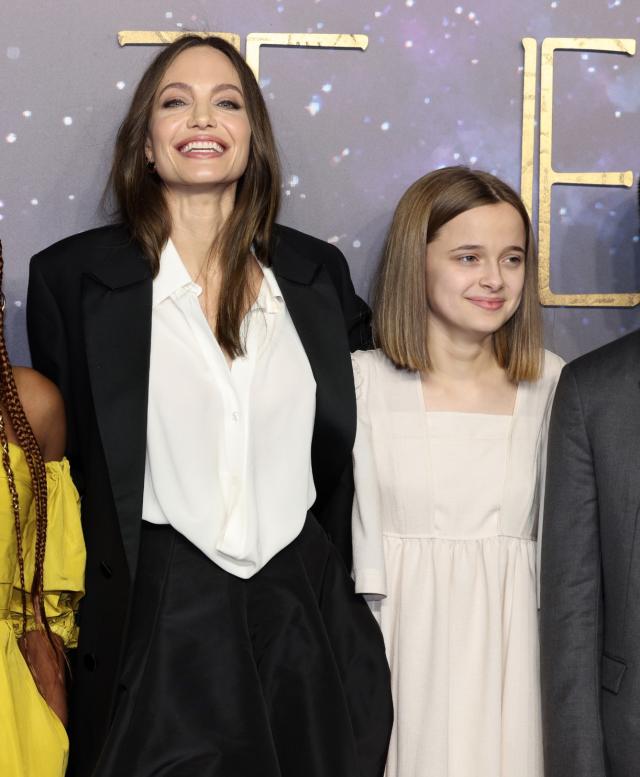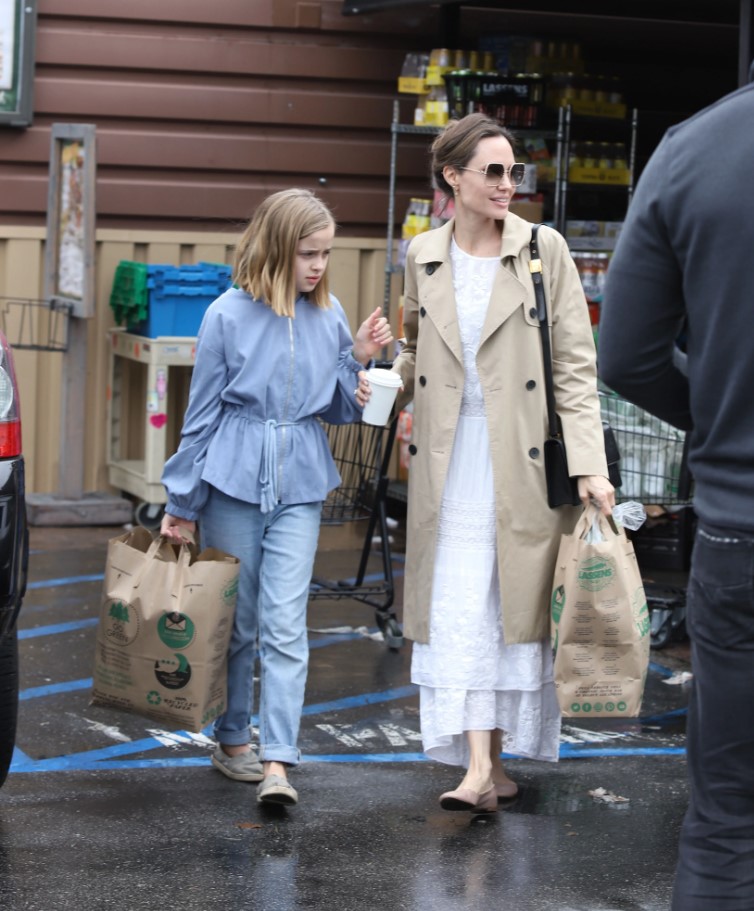 Angelina Jolie hired her daughter as an assistant when she took on the role of producer
In fact, this is not the first time mother and daughter Angelina Jolie and Vivienne have worked together. When she was just 5 years old, Vivienne appeared on screen with a small scene in "Maleficent" with her mother.
However, this is the first time Vivienne has had deeper access to the film industry – the place that helped her parents become top Hollywood stars . As for letting her daughter become a star, Angelina Jolie said that Vivienne prefers working behind the scenes rather than appearing on screen.
Angelina Jolie shared that her daughter's love of working behind the scenes reminds the actress of her mother – Marcheline Bertrand . "She is a very thoughtful and serious person with stage work," Angelina Jolie added.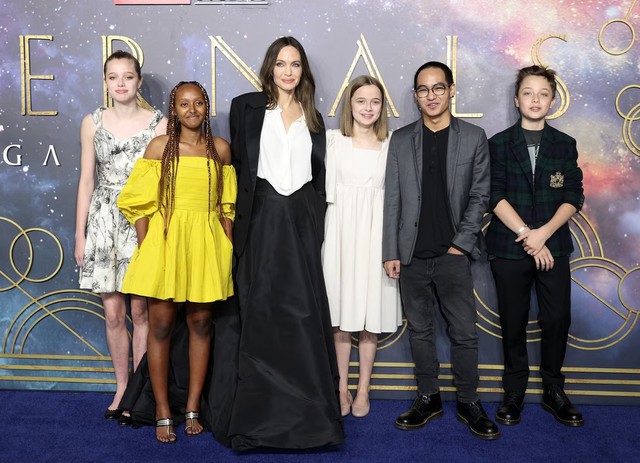 Angelina Jolie often takes her children with her to movie premiere events
A source close to Angelina Jolie also shared with Entertainment Tonight that the "Maleficent" actress has brought her daughter to work with her mother since she was a child, thereby helping her develop an early love for art. theater career.