The richest couple in the world of music , Beyonce and Jay-Z, spent up to 80,000 USD to buy toys for their daughter.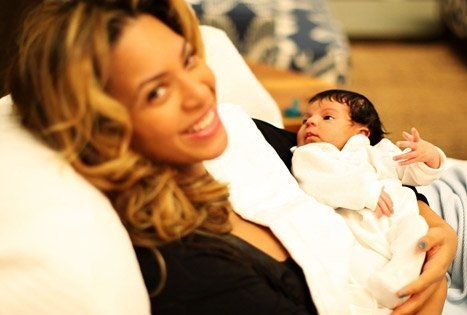 To celebrate her daughter Blue Ivy turning 1 year old on January 7, Beyonce spent up to 80,000 USD to buy a birthday gift for her. It's a Barbie doll studded with 160 gems and platinum jewelry custom-made for Blue Ivy.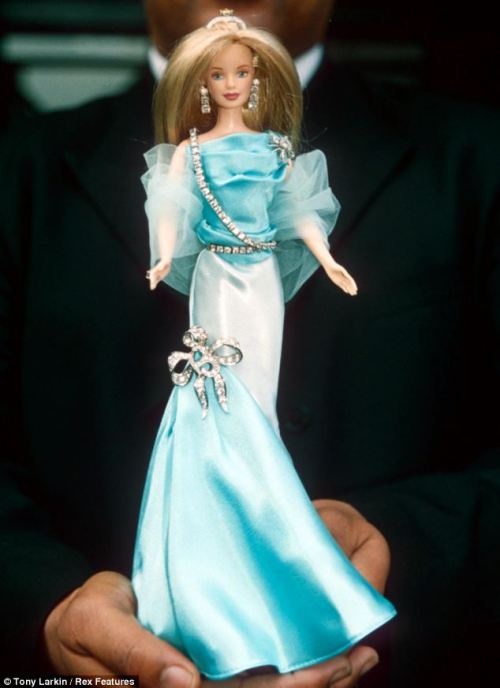 This super-rich singer couple also organized a lavish princess-themed birthday party for family members and close friends to mark the official birth of baby Blue Ivy.
According to The Sun, the cost of roses and decorations alone is up to nearly 80,000 USD (1.6 billion VND).
To prove their generosity, Beyonce and Jay-Z also spent nearly 30,000 USD (about 600 million VND) to buy gifts including accessories such as jewelry, princess dresses and toys for their little guests. .you came to wish your daughter a happy birthday.
Meanwhile, after attending the party, older guests will be given a gift bag with concert tickets and a pen with each guest's name engraved in pure gold.
Beyoncé and Jay-Z were the highest-earning couple in the world in 2012 with 78 million USD.