After the equally noisy marriage from the media of "Mr. and Mrs. Smith". Up to now, actor Brad Pitt has found new happiness, and netizens have also discovered something special about the couple.
Jewelry designer Ines de Ramon was seen walking on August 23 in Los Angeles wearing simple clothes, but she still attracted attention when wearing a necklace with a large pendant, engraved with her boyfriend's initials. The gold necklace stands out even more when Ines wears a black bra top. The beauty showed off her toned look and dynamic style during the outing.
This is said to be an act of expressing love for actor Brad Pitt with a B-shaped necklace of a 30-year-old female designer.
Brad Pitt and Ines were first spotted together in November 2022 at the Bono concert a few months after she and actor Paul Wesley announced their separation. However, Page Six's source later confirmed that the Once Upon A Time in Hollywood star and his 26-year-old lover had been dating for a few months before this concert.
At this event, Brad introduced his new girlfriend to some of his artist friends such as supermodel Cindy Crawford and her husband, and actor Sean Penn.
The source revealed that Brad met Ines through a mutual friend. "Ines is cute, fun and full of energy. She has a great personality and Brad loves spending time with her," the source told Dailymail.
Ines also attended Brad Pitt's 59th birthday on December 18, after which they went on vacation to Cabo San Lucas – where this beauty was seen lying in the sun with the Legend of the Fall actor. Brad also brought his girlfriend to Paris when he attended the César Awards in February.
According to a source from People, Brad Pitt and girlfriend Ines de Ramon are growing closer after enjoying the summer together.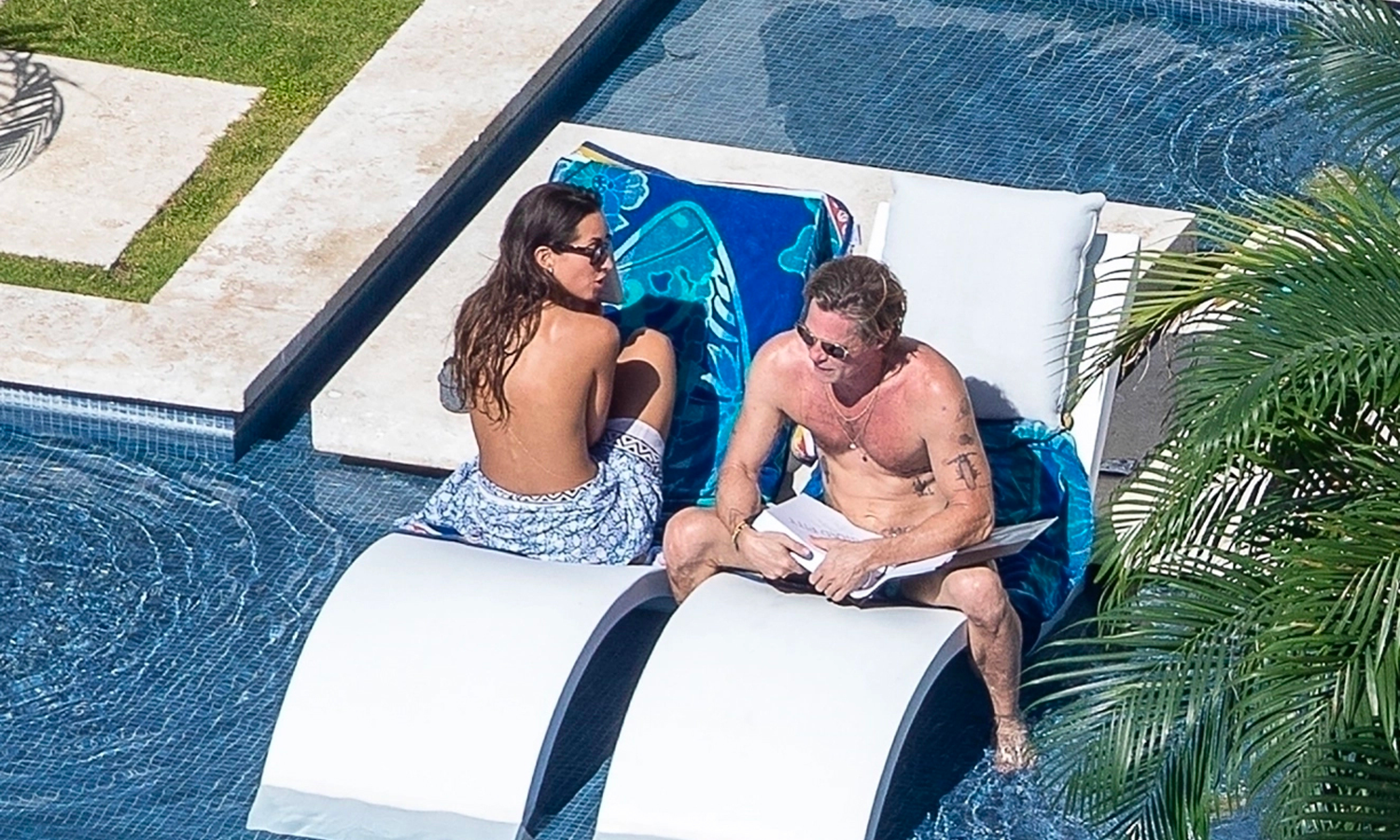 Although Brad Pitt is extremely busy with a film project in Europe, the actor always tries to meet his girlfriend despite the distance between them. As soon as they have free time, Brad Pitt and his girlfriend will meet and enjoy time together. Ines also tries her best in this relationship. She constantly flies back and forth between countries to meet Brad Pitt.
"The two spent a lot of time together this summer. They really enjoy meeting each other and are completely infatuated with each other. Anyone who sees them can recognize this," the source shared.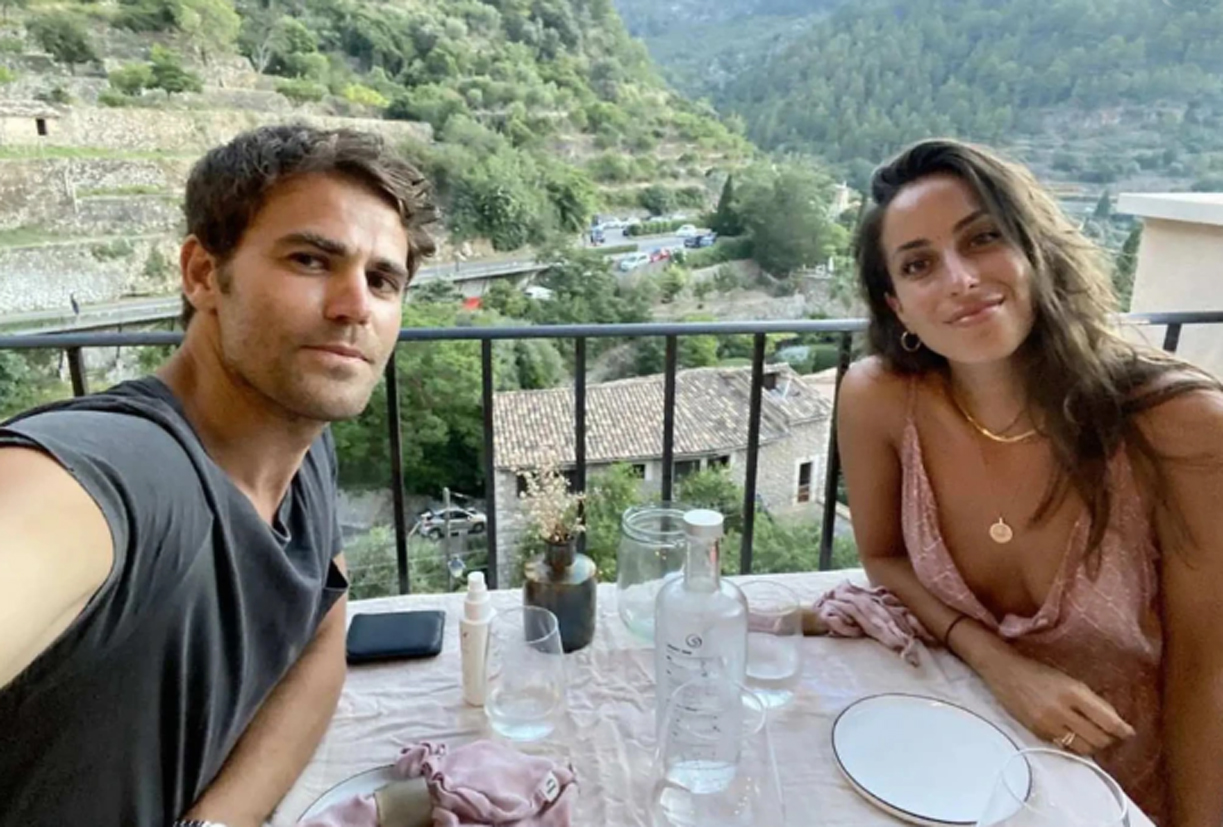 Ines de Ramon is not a strange name in American showbiz. She was married to Vampire Diaries actor Paul Wesley in 2019, but separated in September 2022. Earlier this year, Paul Wesley filed for divorce from Ines de Ramon. The source said that Brad and Ines supported each other through their respective divorces.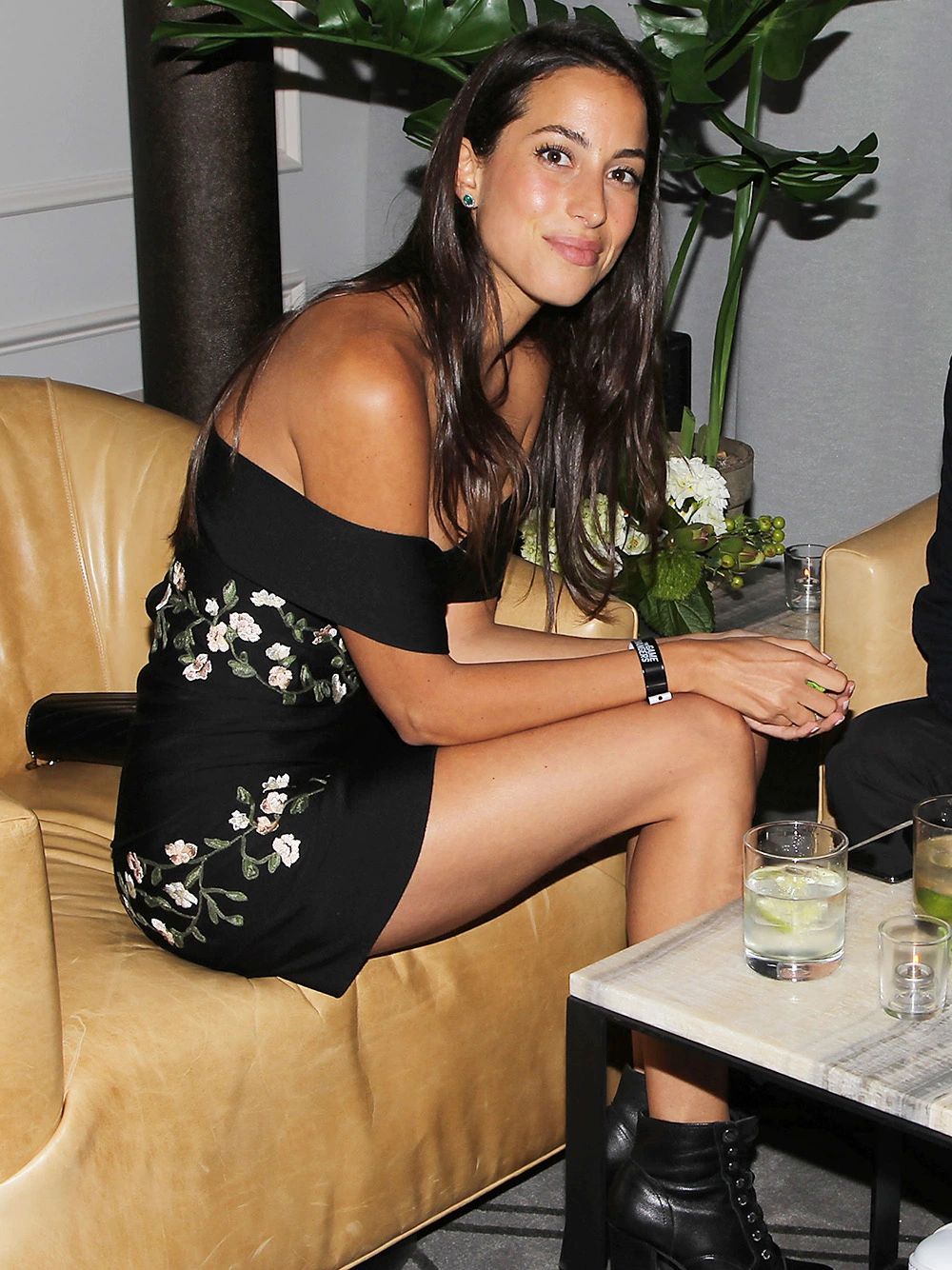 Brad Pitt divorced Angelina Jolie in 2016, but over the past 7 years, "Mr. and Mrs. Smith" have still had many disputes over child custody and wine estates in France.
Recently, according to sources from TMZ, Brad Pitt and Angelina Jolie agreed to resolve disputes related to the vineyard that produces Château Miraval wine. Accordingly, the star couple agreed to meet with a mediator to reach a final agreement in the legal battle.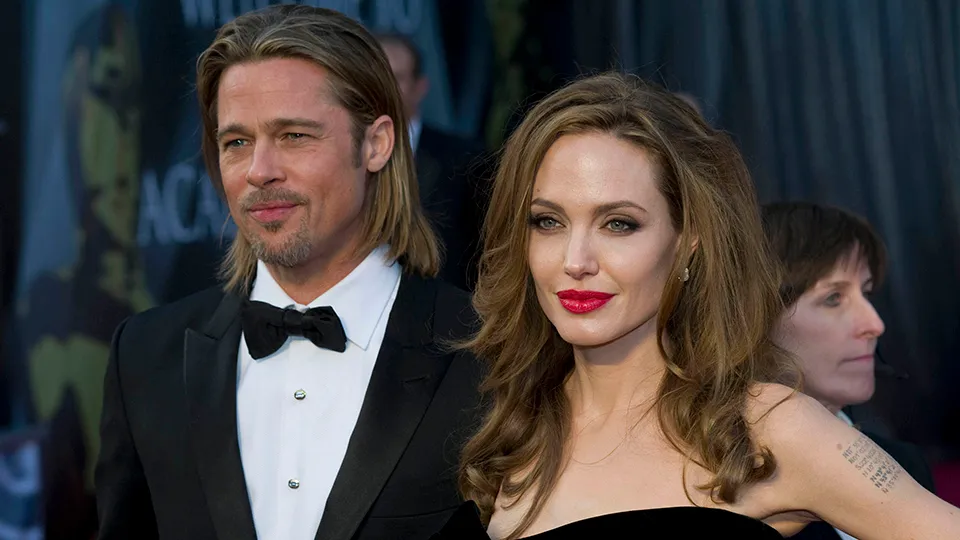 Although a final agreement has not yet been made, the fact that both are willing to reconcile can be considered a big step forward. Angelina Jolie previously repeatedly called her ex-husband's lawsuit "frivolous" and "full of malice." Meanwhile, Brad Pitt affirmed that the actress is still "full of hatred" towards him.
"Brad Pitt squandered company assets, spending millions on frivolous projects, including $1 million on a swimming pool renovation, rebuilding the staircase four times and spending millions on restoration. recording studio," the court documents clearly state.
At that time, star Maleficent's company demanded compensation from Brad Pitt of at least $350 million for this "property robbery" action. However, with the latest developments, it is possible that the two sides will come to an agreement with a settlement amount of less than 350 million USD.