Is there any truth to the rumor that Justin Bieber tried to contact Selena Gomez posted by Radar Online?
2018 has been a year of many events for couple Justin Bieber and Selena Gomez. At the beginning of the year, the two stars were still happily holding hands, but in March, "Jelena" broke up again. Not long after that, Justin Bieber quickly reconnected with his old love with Hailey Baldwin, then got engaged and registered their marriage at court in September 2018. Meanwhile, Selena discovered that the percentage of white blood cells in her blood was too low and had to be hospitalized for multiple psychological crises.
Justin Bieber and Selena Gomez were happy together in early 2018.
After treatment, Selena is trying to lead a healthier lifestyle and cut everything from her past, including her relationship with Justin. However, a source from Radar Online recently revealed: "Justin tried to contact Selena again through their mutual friends and her family. Of course, Selena's family told him to stay away from her and they told Justin that Selena didn't want anything to do with him anymore."
In addition, Radar Online's source also said that Justin Bieber often goes hiking in Runyon Canyon in Los Angeles to have the opportunity to meet Selena.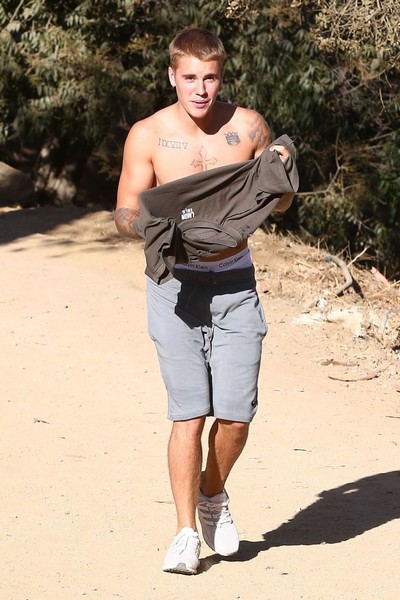 Justin Bieber was spotted at Runyon Canyon recently.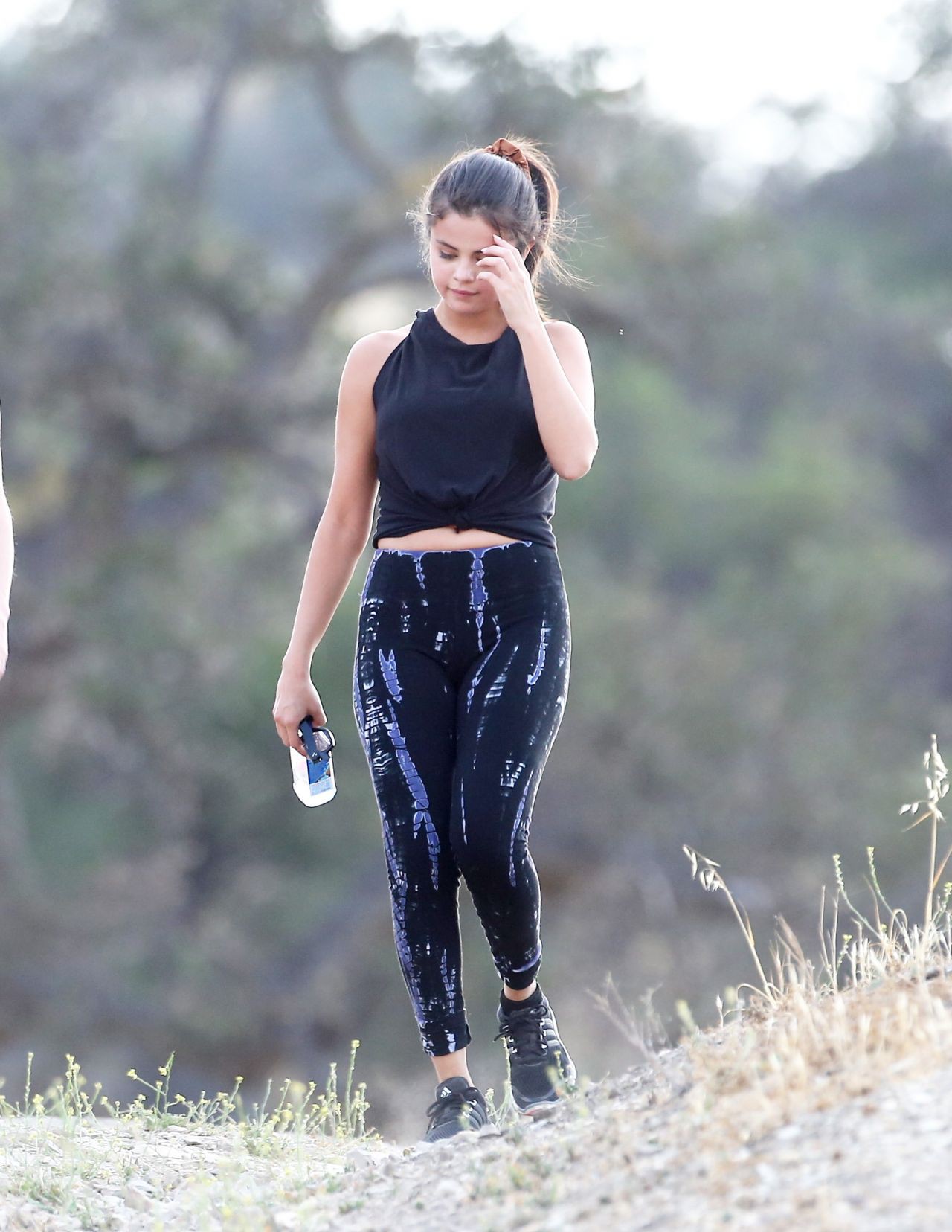 Selena Gomez also often hikes at this location.
However, Gossip Cop believes that Radar Online's story is just a fabrication, because Runyon Canyon has been Justin Bieber's favorite place for many years. Therefore, there is no basis to confirm that the male singer came to this area just to meet his ex-girlfriend Selena Gomez. A close friend of Justin also said there was no way he tried to contact or see his ex-lover again.