Back in 2007, Beyonce made some heads turn during her stunning appearance at the BET Awards, wearing a pair of golden leggings that took the fashion world by storm.
Those leggings were a showstopper that night and the headliner in the morning after. Nobody could stop talking about it. The garment not only highlighted her curves, but also showed off her daring fashion sense, all while serving as a constant reminder of how wealthy she is, and people were instantly obsessed.
Beyonce
The Balenciaga leggings made out of gold may sound insane as a concept to many, but not to the iconic Beyonce. The singer did not think twice before purchasing the crazy item priced at an even more crazy rate. Therefore, it is time to pay tribute to that iconic outfit once again and learn everything that is known about that unforgettable time the Halo singer speculatively spent around $100K on leggings.
Beyonce spent $100,000 on a single pair of leggings
Any commoner with a single look at the deal would instantly declare it to be a terrible one. $100k for a pair of leggings seems a bit excessive. But the person in this equation is Beyonce, and therefore, it completely makes sense. The multitalented artist with several awards in her possession has a net worth estimated at around $500M. Her empire, which spans music, fashion, beauty, film, and many more, has not only impacted the industry in a great way but also society as a whole.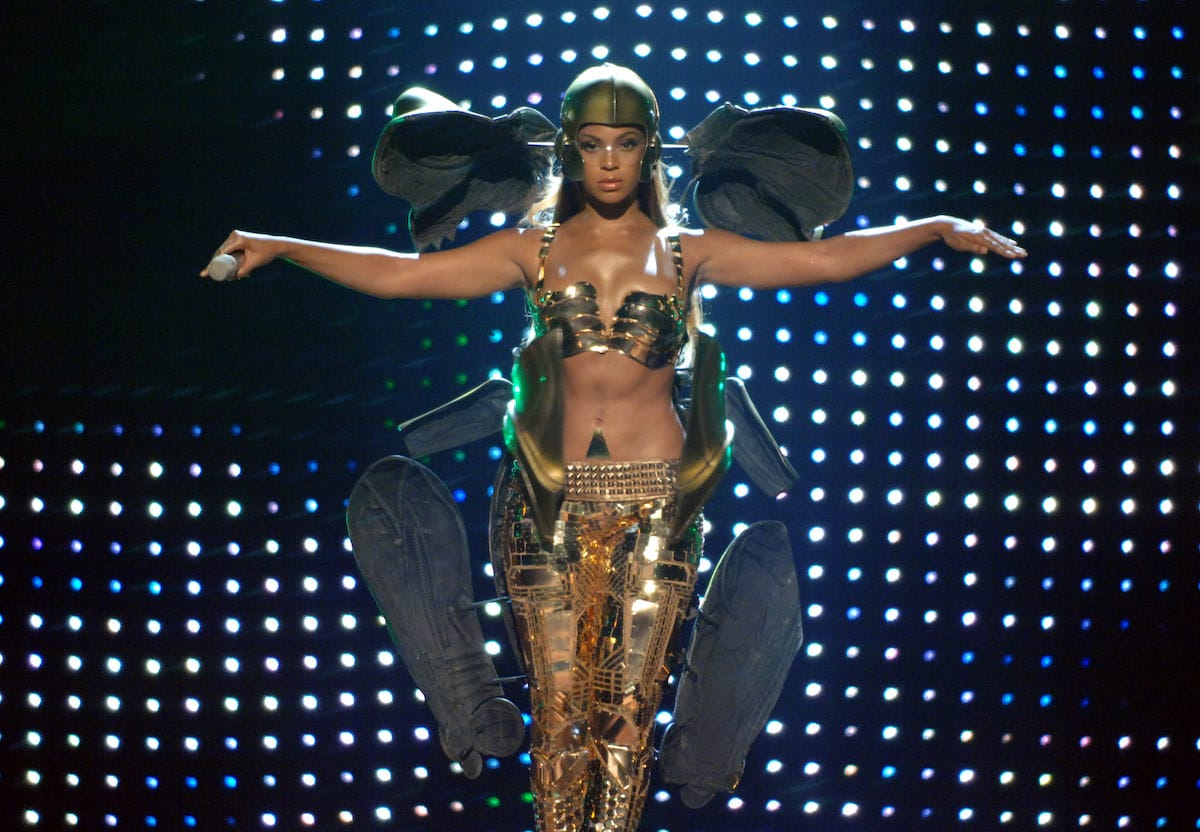 Beyonce in her iconic golden leggings
The gold leggings that the singer wore were by Balenciaga. The leggings consisted of shiny metallic material that reflected the light and drew attention to her legs. They were form-fitting and had intricate detailing added to the overall shimmer and shine of the outfit. She paired them with a golden bralette. The garment sparked a trend in the fashion industry in 2007. Many designers started incorporating metallic materials and intricate detailing into their designs, and leggings became a staple in many people's wardrobes. The outfit also inspired countless Halloween costumes and cosplay outfits, proving that its impact has been felt far beyond the red carpet.
What are the other things Beyonce likes to splurge on?
The Single Ladies singer was 26 at the time she splurged on those leggings, and ever since then, things haven't changed much except for her success and popularity which have grown exponentially. Although her contribution to society is undeniable, her penchant for luxury can sometimes seem ridiculous to the common public. She has been known to wear high-end fashion brands such as Gucci, Balmain, and Givenchy, among others.
In 2017, she wore a $22,000 Gucci kimono to a basketball game in Los Angeles, which made headlines across the world. Her love for luxury extends beyond fashion to her collection of cars. Her car collection is estimated to be worth several million dollars and includes a Rolls-Royce Silver Cloud, a Mercedes-Benz McLaren SLR, and many more. But she clearly has a thing for gold, and her wardrobe choices led the public to believe that and nobody is complaining.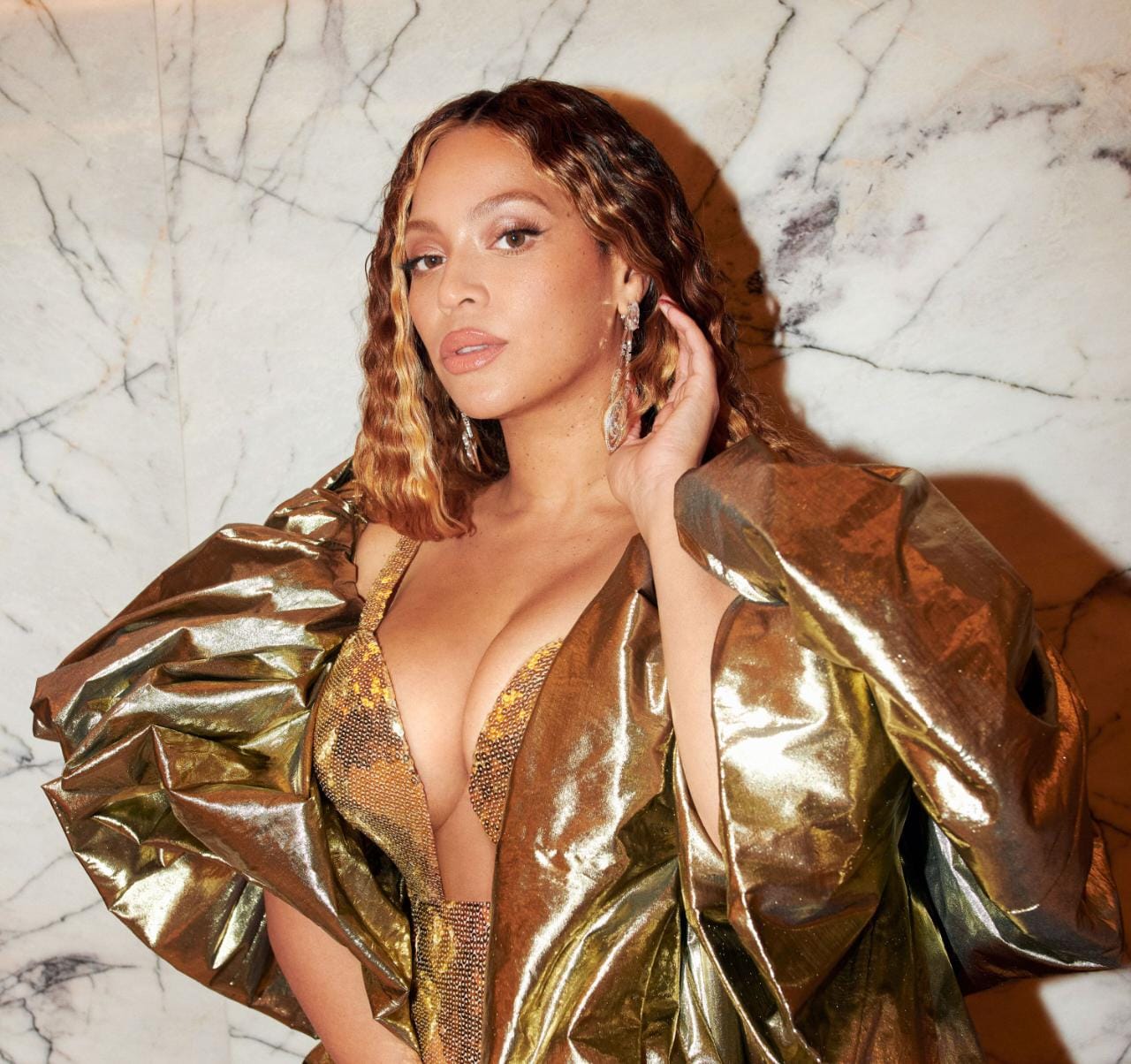 Gold is her color
However, as one of the most successful and influential performers in the world, she has earned the right to spend her money as she sees fit. When the time comes, she does not hesitate to extend her hand for help, be it uplifting the black community or donating for the recent pandemic, the queen bee never fails to take care of her beehive.