Kim Kardashian and her ex-husband, Kanye West, have four kids together. The couple, who started dating in 2012, tied the knot in May 2014 in Florence, Italy, and share kids, North, 10, Chicago, 7, Saint, 5, and Psalm, 4. In 2021, Kim and Kanye separated.
The media personality filed for divorce from the father of her kids. The two went through a hard time after their divorce filing as they tried to figure out custody issues and child support.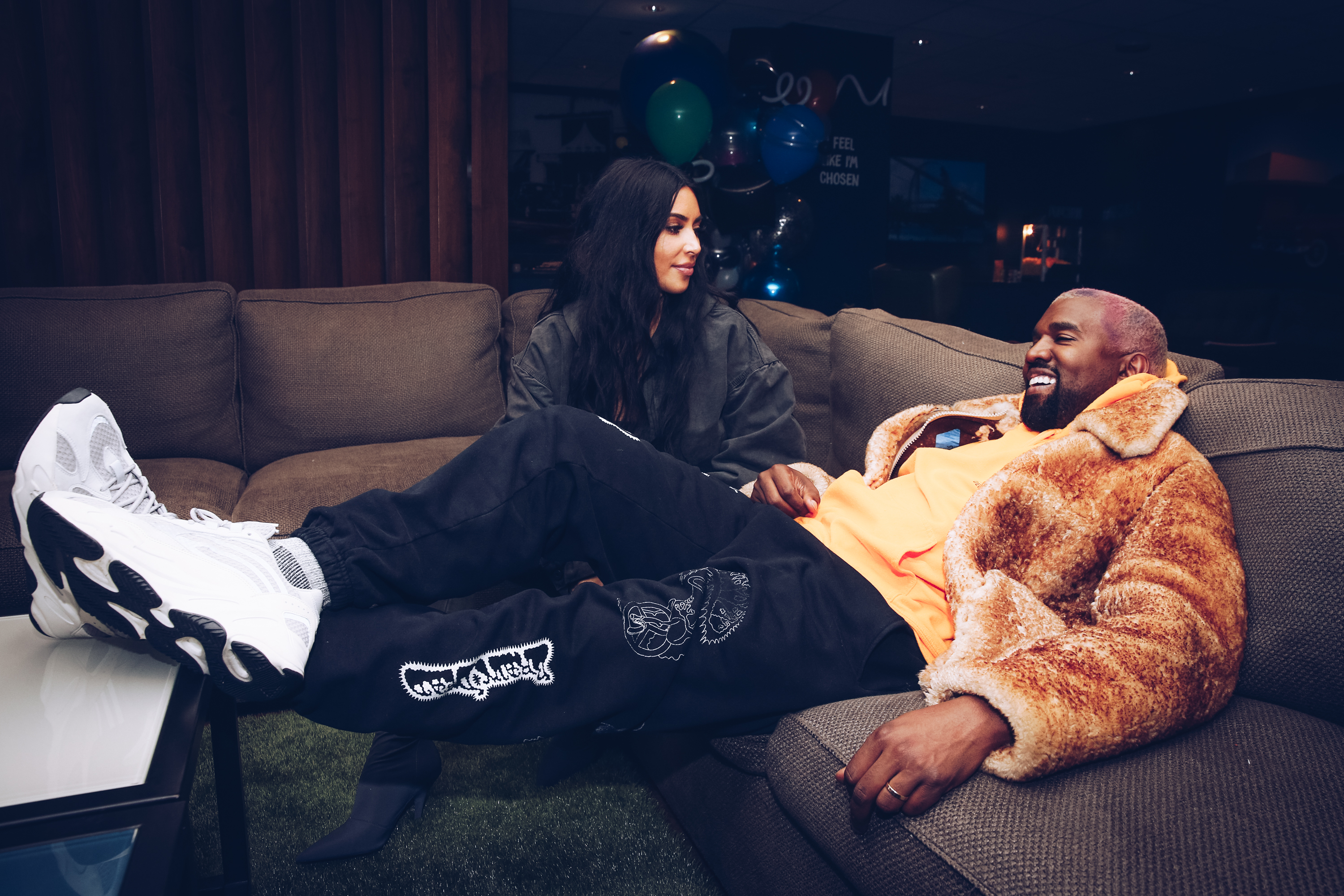 Kanye and Kim's marriage was faced with several challenges towards the end. A source claimed that a few months before Kim filed for divorce, the two were still a couple but were living separate lives.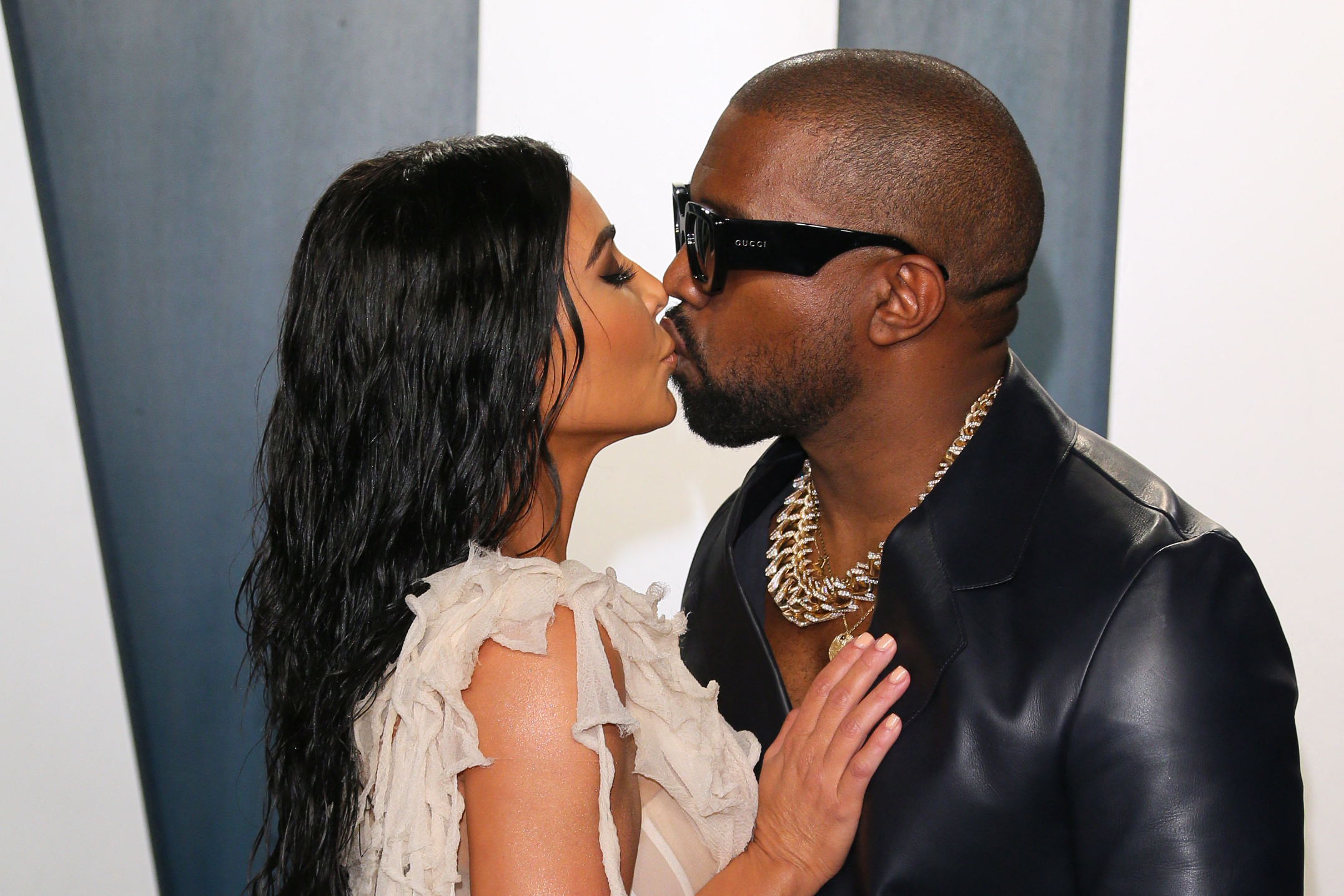 Eventually, they couldn't resolve their issues and parted ways for good. In late 2022, Kanye and Kim officially agreed on the terms of their divorce. Kanye was required to pay Kim $200,000 monthly in child support, but the two waived spousal support.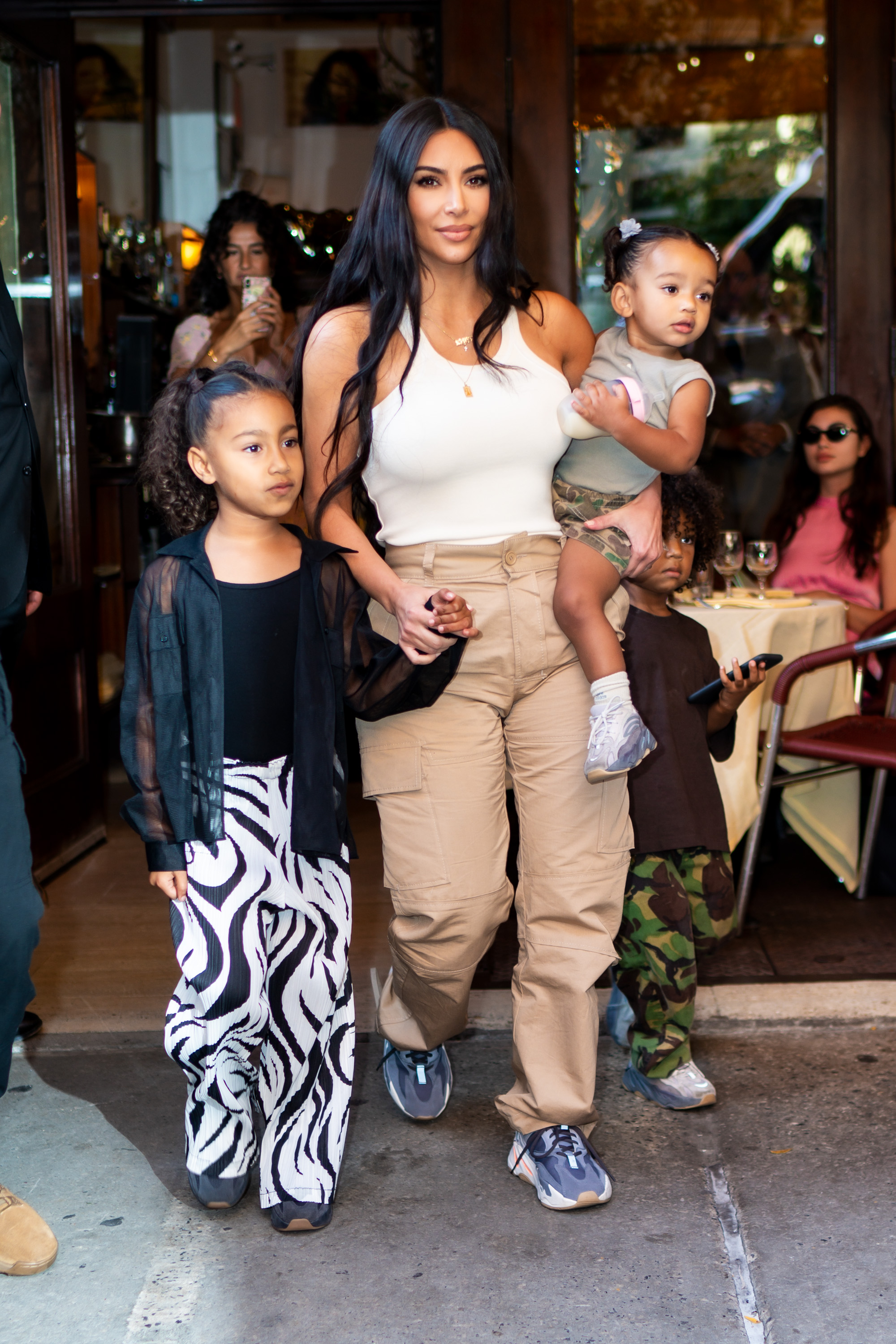 The Grammy winner was also required to cover half of the children's medical, educational, and security costs. The former couple agreed to joint physical and legal custody of their four kids.
As a single parent, Kim is the only person playing bad cop and good cop to her kids.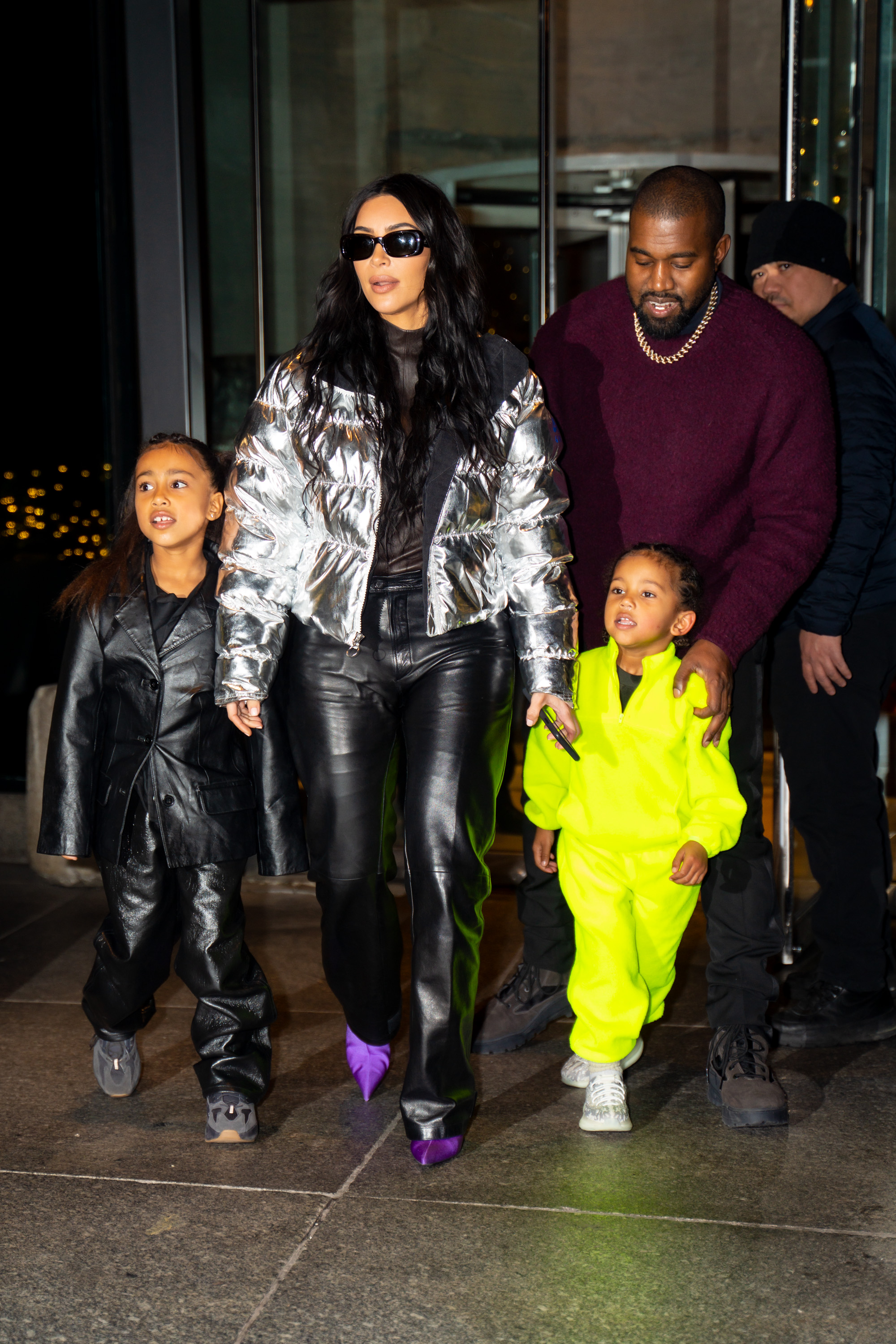 The mom of four has a particularly close bond with her eldest daughter, whom she often goes live with on TikTok. North is known on TikTok for sharing silly and creative videos. However, Kim and Kanye disagree about North's use of social media. Kim believes it's great for North to use social media as a creative outlet, but Kanye doesn't want his daughter doing things online.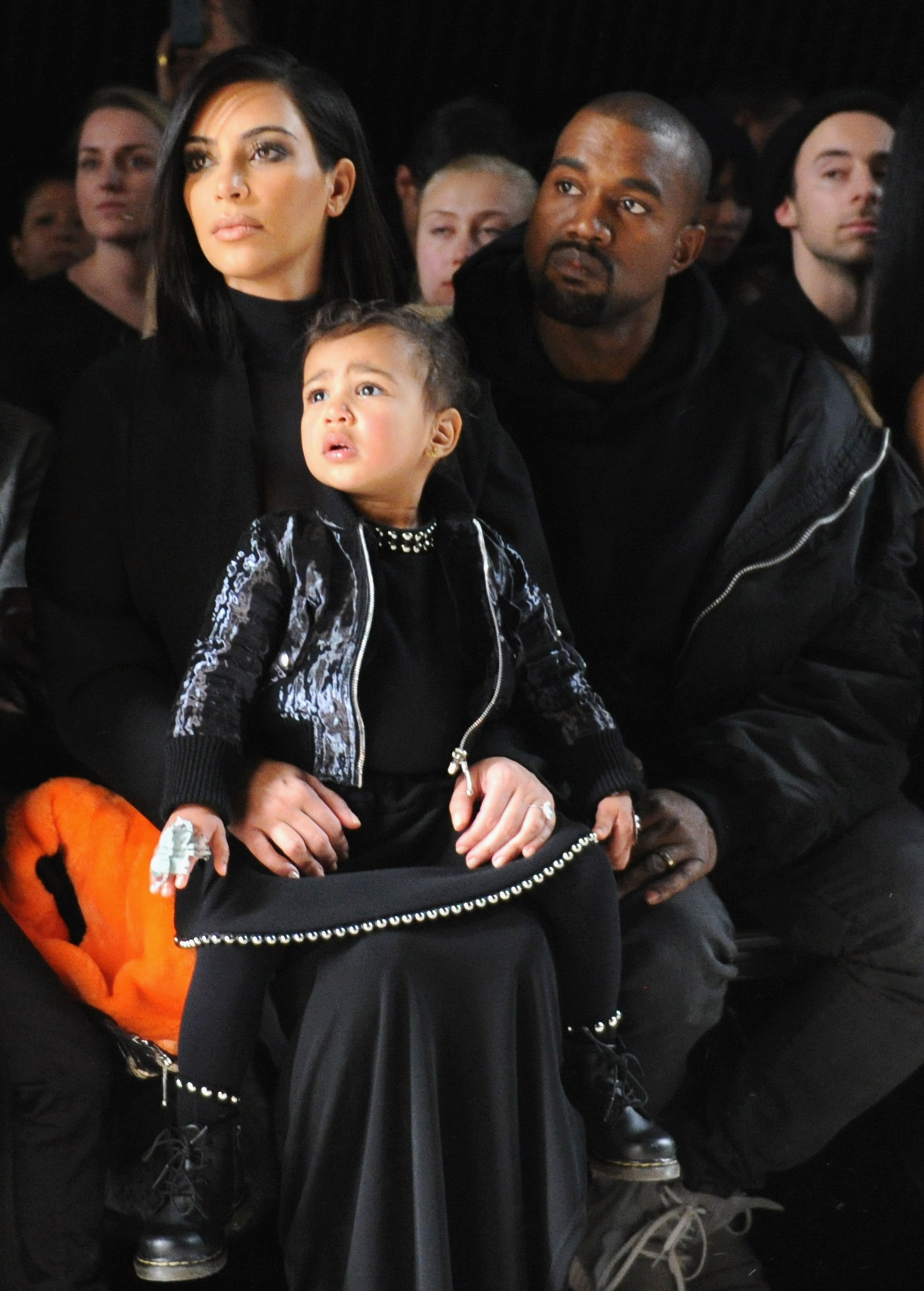 North recently revealed on livestream with her mom that she has been diagnosed with dyslexia, a learning disability. Mother and daughter went live on their shared TikTok account when North said without her mom's permission, "Guys, I have dyslexia. Do you even know what that is?" Immediately, Kim responded, "Northie, you are sure spilling the tea on here."
Kim threatened to end the livestream when she was frustrated by how much North was revealing. Her warning came after North joked about dropping an album. A frustrated Kim told her daughter, "I am going to get off this live right now because you are just saying way too much. I purposely don't talk about stuff that you are going through."
The media personality, who said she is the "main provider and caregiver" for her and Kanye's kids, once opened up about how challenging it has been being a single mom. She admitted that she was doing her best to parent her kids, but it was taking a toll on her.
Kim's Life as a Single Parent
Kim recently shared that she has hired a "manny," the male version of a nanny, to care for her kids. She made this decision because she wants a male around her kids who will pick them up and take them to sports. Kim said she was scared to tell Kanye she had hired a manny.
However, her worry that Kanye would get mad because she hired a manny was dissuaded when the rapper dropped off their kids and introduced himself to the manny. Kanye and the manny even played basketball, and the rapper seemed okay with him.
Kim has also opened up about the difficulties of being a single parent. She expressed it can be demanding and chaotic, especially in the morning when all the kids need her at the same time to get ready for school. She said:
"Parenting is the thing that has taught me the most about myself. It has been the most challenging thing. There are nights I cry myself to sleep."
The media personality said she has to deal with all of the kids alone, even when they are fighting or in bad moods and want to be tucked into bed at the same time. As a single parent, Kim is the only person playing bad cop and good cop to her kids. However, Kim said no matter the challenges and difficulties parents face, they always figure out and embrace parenting just as she did.
Kim referred to parenting as the most challenging but rewarding job on earth. She is glad she has figured out parenting and knows how to handle the difficult moments when they come. The media personality said parenting is a forever thing she has put her heart into to do her best.