PNO – 'A Star Is Born' has just been released to the audience and has received positive feedback because of its genuine emotional flow that makes anyone watching it be able to recognize their silhouette somewhere. .
In the film, Lady Gaga plays the young singer Ally with a strong passion for music and a passionate love for the role played by director Bradley Cooper.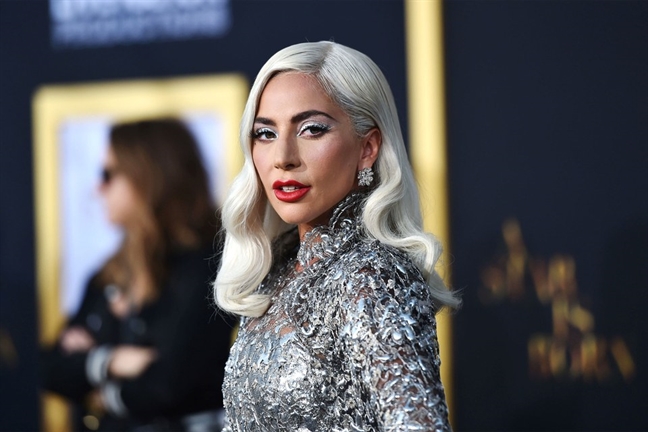 Lady Gaga overcame the challenge with her role as singer Ally
Sharing with the media, Lady Gaga admitted that taking on the role in the movie was the most terrible thing she had ever done: "I gave everything I had, my entire being and soul to portray the role." to act. Nothing is kept, including the deepest corners of my heart."
Lady Gaga herself was clearly aware that she had to devote herself completely to this role to the point of requiring the film crew to use her real name – Stefani Germanotta in all promotional activities and content for the film. movie.
The female singer Ally in the film herself is a young artist who struggled with the waves of her mind, many times trying to give up her biggest dream in life, which is to become a singer. Ally suffers from depression and physical weakness because she doubts herself too much.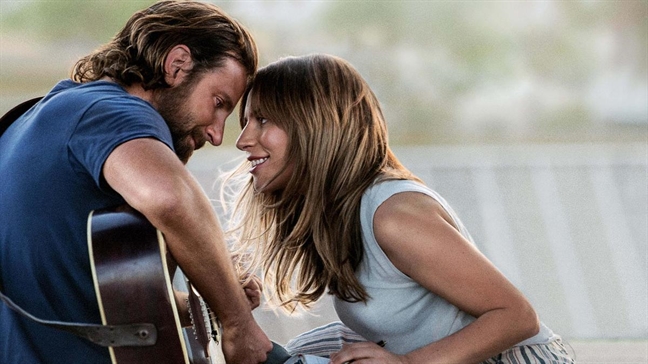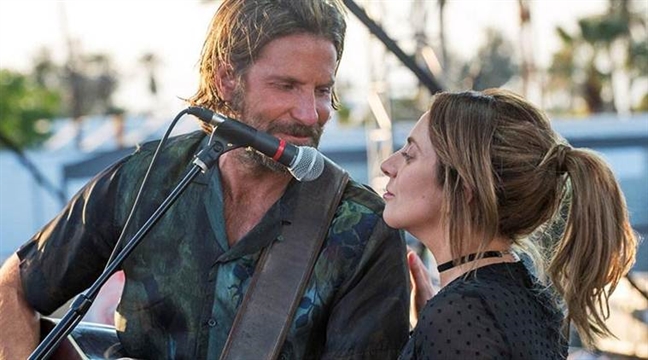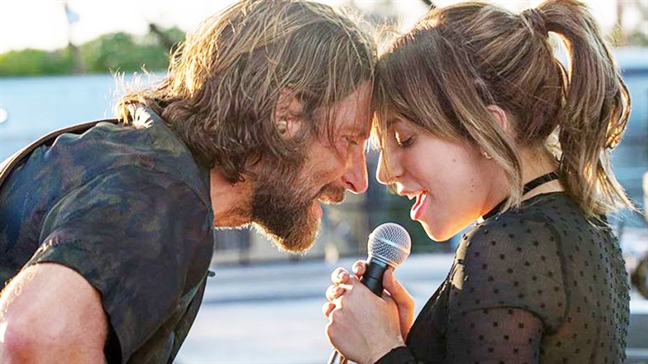 Romantic scene between the two main characters in the movie  A Star Is Born
Actress Stefani Germanotta (as Lady Gaga wants everyone to remember) chose to "strip" herself to blend in with co-star Bradley Cooper, telling the story of love, glory, passion and loss. cool.
Stefani Germanotta said: "I expressed myself in ways I never dared to. I completely took off all of Lady Gaga's glory, and it was the most terrible thing I did. Everything appeared like a slow motion movie, taking me back to the inner struggles, fears, and insecurities of my youth, of a time long gone. At that time, I was an extremely vulnerable girl. In the movie, I didn't wear makeup, leaving my natural dark brown hair color. There is no hiding, even my body and soul present are real."
Stefani Germanotta sees herself in the character Ally. She also did not have faith in herself, often assigned negative thoughts to herself, and felt ugly. She was bullied at school and always felt insecure about the life around her. The only thing that helps her escape this pit is music.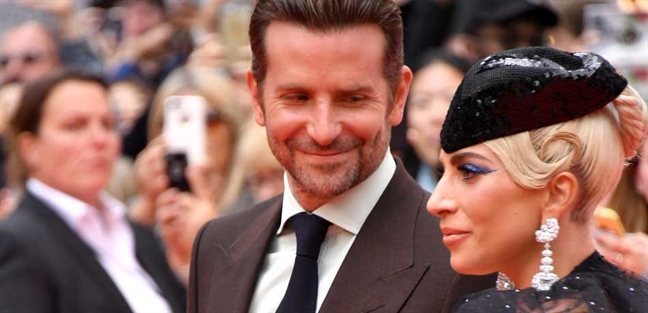 For Lady Gaga, the miracle in this life is faith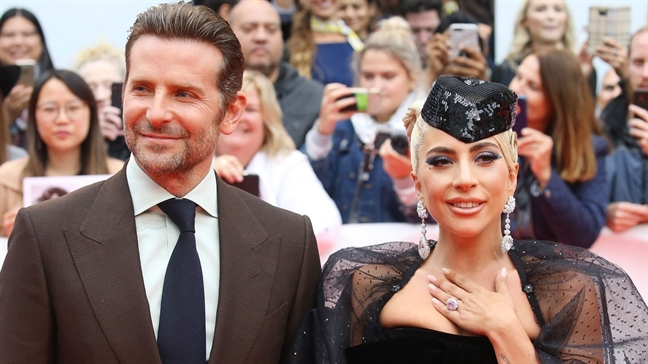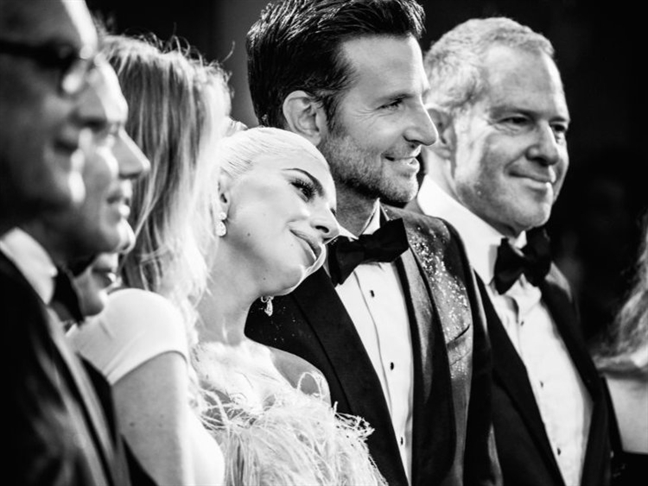 This is the fourth time the emotional story of  A Star Is Born  has appeared on screen. The first time audiences heard about A Star Is Born  was in 1937, followed by a remake in 1954 and 1976.
By letting people understand herself better through her role as Ally, Stefani Germanotta hopes that the film will send people faith in themselves and the courage to pursue their life's dreams.
Stefani Germanotta said: "If 100 people in a room say they don't believe you, it's okay. But if there's just one person who believes in you, that's enough to change everything. Bradley Cooper trusted me. He helped me fully with the role. We will also be willing to help people by trusting them. That is a wonderful miracle in this life."