Recently, Pax Thien 's latest photo was posted on social networks . In the picture, Angelina Jolie 's Vietnamese-born adopted son has dinner with Miyavi – a famous Japanese singer and musician .
According to observations, Pax Thien wore a horizontal striped t-shirt combined with dark pants. He also wears a necklace accessory to adorn the outfit. When standing next to Miyavi, Pax was commented on being old. Perhaps it's because of the beard that the Jolie family looks so mature. Meanwhile, Maiyavi is over 40, but this artist has a youthful and stylish appearance.
Pax Thien was adopted by Angelina Jolie in Vietnam in 2007. As a child, Pax was skinny and dark. The boy is also shy and shows an unfriendly attitude towards people around him. However, thanks to his parents' love and good education, Pax Thien has changed a lot.
After his parents divorced, Pax became the breadwinner in the family. He often accompanies Angelina Jolie on trips and supports his mother in her film directing work .
There are sources saying that Pax Thien has decided on his own direction when becoming an artist in the field of art games . Because he didn't want to rely on his parents, Pax took the stage name Embtto. Up to now, neither Angelina nor Pax have spoken about the above information.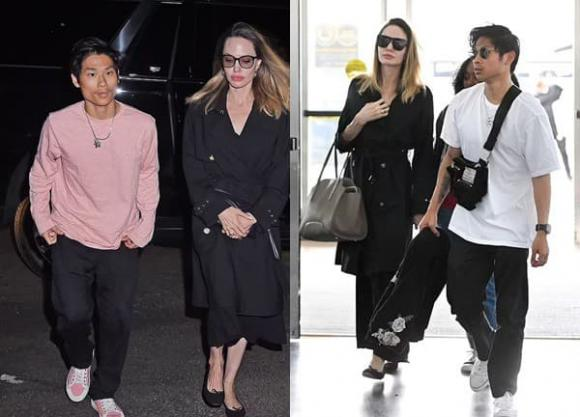 If Pax Thien was criticized for being old, his younger sister Shiloh shocked her when she returned to her former tomboyish appearance.
Specifically, reporters recently took pictures of Shiloh while she was driving alone to go shopping . There was no sign of Angelina's mother or her brother Pax Thien accompanying her as usual. Therefore, the appearance of this daughter who once intended to change gender of the female star Dark Fairy attracts even more attention.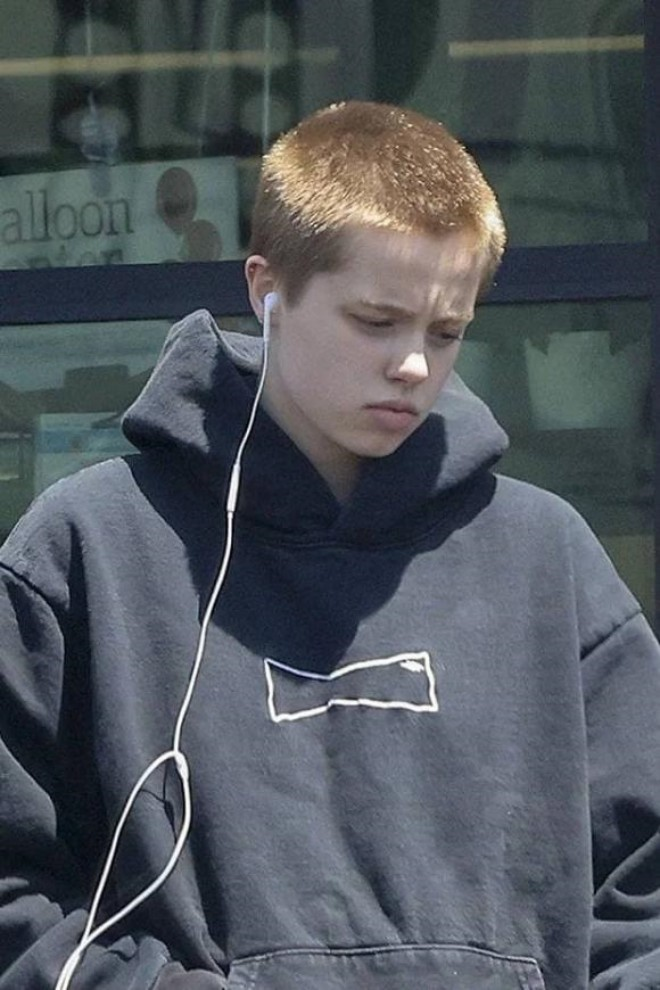 In the photo, Shiloh is wearing "black dress" with a hoodie and matching pants. The girl wears sneakers so she looks even more masculine. Many people realize that Shiloh's appearance is no longer as feminine and lovely as before. Since cutting her hair and shaving her head, Angelina's daughter has become even more tomboyish.
Moreover, at the age of 17, Shiloh has an outstanding height. Princess Angelina is even taller than her brothers Maddox and Pax Thien. Many people hope that Shiloh can return to her feminine look with long hair and outstanding height. If so, Angelina's daughter is definitely a beauty because her appearance inherits her parents' dominant genes.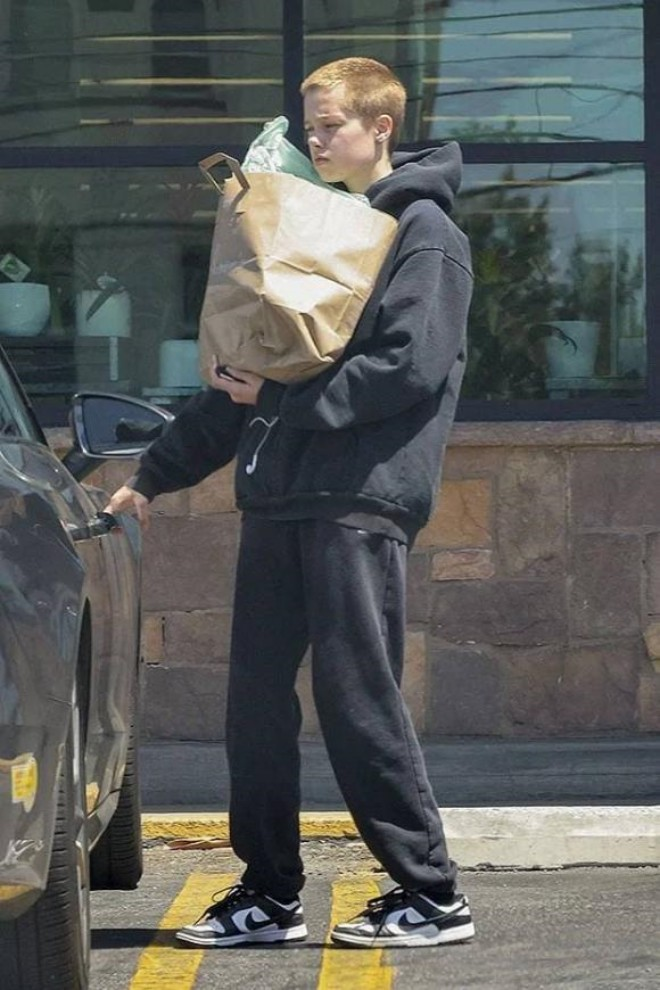 In fact, since childhood, Shiloh has had special thoughts. She likes to have short hair and dress like her two brothers. Shiloh also likes to be called "John". But during puberty, she began to change. However, after cutting her hair for charity with her mother, Shiloh returned to her former tomboy look.
It is known that, despite being young, Shiloh is quite independent. She is similar to her brother Pax Thien, likes to be independent without relying too much on her mother. There is information that Shiloh works many jobs and earns money to support herself.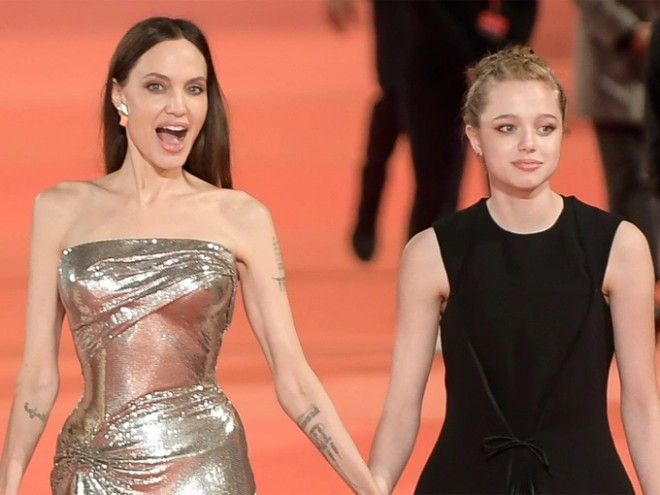 Some sources revealed that Shiloh also began to be interested in love and dating. However, Angelina's daughter is quite private so she does not share. Shiloh does not want her life to be affected by learning from her parents' marriage.
Even though she lives with her mother after the family broke up, Shiloh still loves her father very much. She wants to meet Brad Pitt on special occasions because she worries that the actor feels lonely without his children by his side. Among the siblings in the house, Shiloh is probably the one who has the most affection for her father.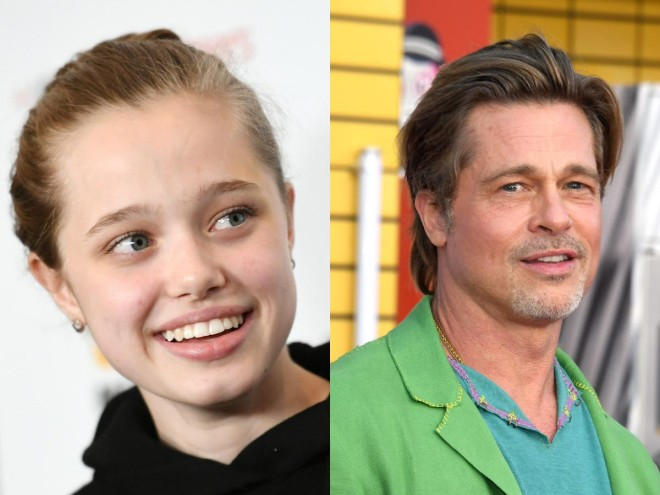 Recently, Angelina Jolie's children have become the focus of attention partly related to their parents' lawsuit. However, recently, perhaps to avoid affecting their children, the actor couple "Mr. and Mrs. Smith" decided to reconcile privately.
According to Dailymail, in documents submitted to the court last week, the two stars agreed to choose mediation instead of continuing to sue in court. Angelina Jolie also said she is willing to participate in a settlement meeting.
Previously, in 2021, Brad Pitt sued Angelina Jolie for selling half of the shares of the Chateau Miraval estate in France to Russian billionaire Yuri Shefler – owner of the Stoli brand – in violation of their private agreement. According to Brad, they each pledged not to sell their shares to a third party without the other person's permission.
Responding to Brad's lawsuit, Angelina said she agreed to sell shares to Brad, but the negotiations were unsuccessful. The reason is that Brad forced Angelina to sign a confidentiality contract not to share their private information.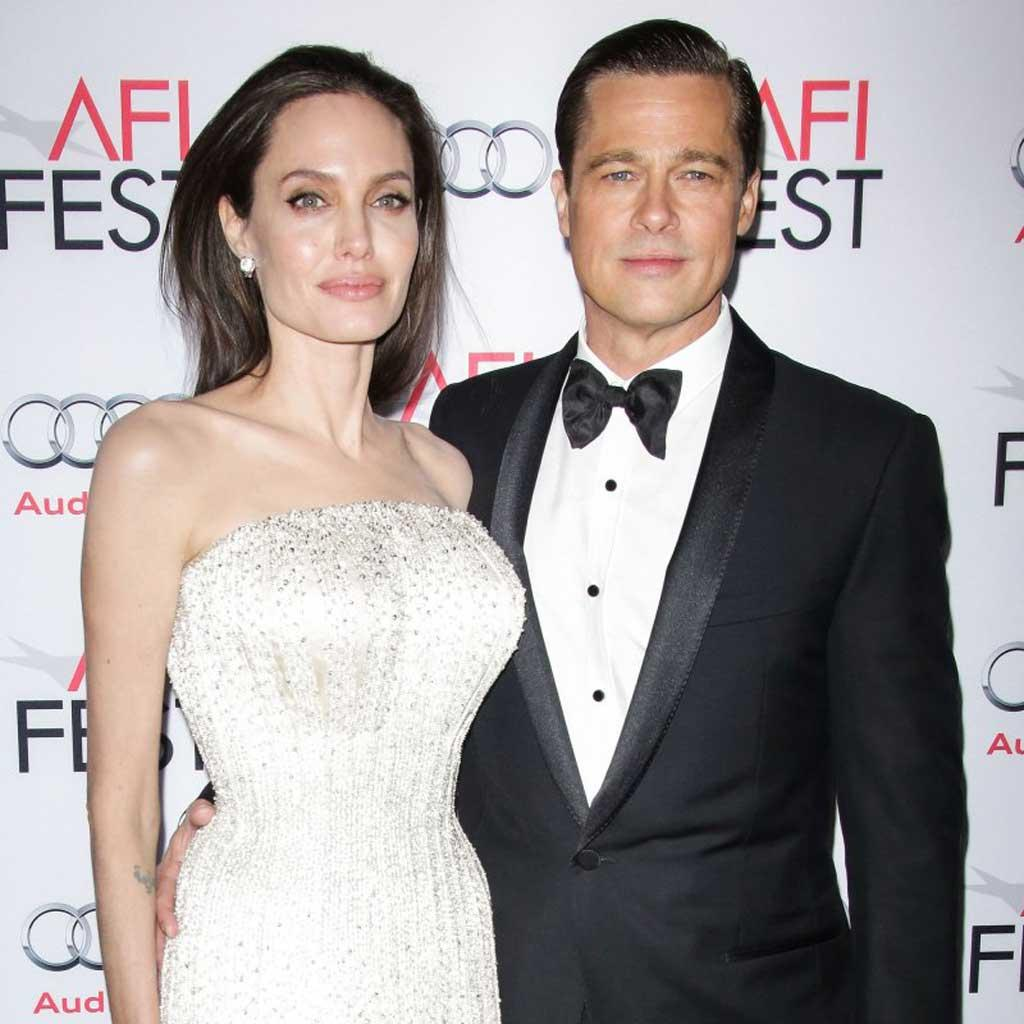 The tense and noisy lawsuit led to many unpleasant revelations about the star couple. Brad accused Angelina of intentionally taking revenge after the divorce, damaging his business by selling shares to Yuri Shefler. Meanwhile, Angelina accused Brad of being delusional, not understanding business and farming, and wasting money on frivolous things.