It seems like singer Beyonce is running away from the media's spotlight after she was criticized for her show in Dubai.
The singer arrived at the Van Nuys Airport on January 26th with her husband, Jay-Z. The singer is usually welcomed with love by all her fans but this time, people were not happy. The two quickly deboarded the plane with their kids and avoided the paparazzi.
She was reportedly criticized for performing in Dubai despite knowing about the UAE's strict anti-LGBTQ policies. Her fans felt like she prioritized money over her fanbase as she earned $24 million for the performance.
Beyonce performed in Dubai for $24 million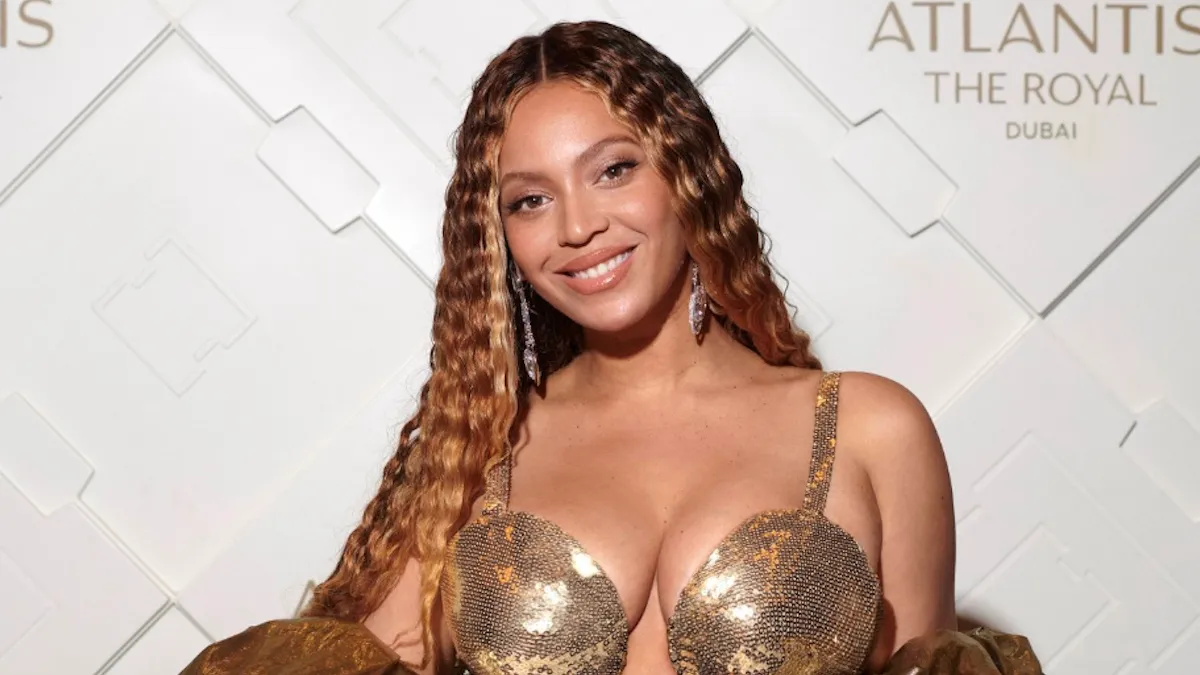 Beyonce
Singer Beyonce recently gave a breathtaking performance at the grand opening of the Atlantis' The Royal Grand Hotel in Dubai. The singer reportedly accepted a whopping $24 million for the performance. The singer returned to the stage for her first live performance in five years. The show had a strict no-phone policy but many videos from the show went viral on social media.
However, her fans were not really happy to see the singer in Dubai.
Beyonce was criticized for performing in Dubai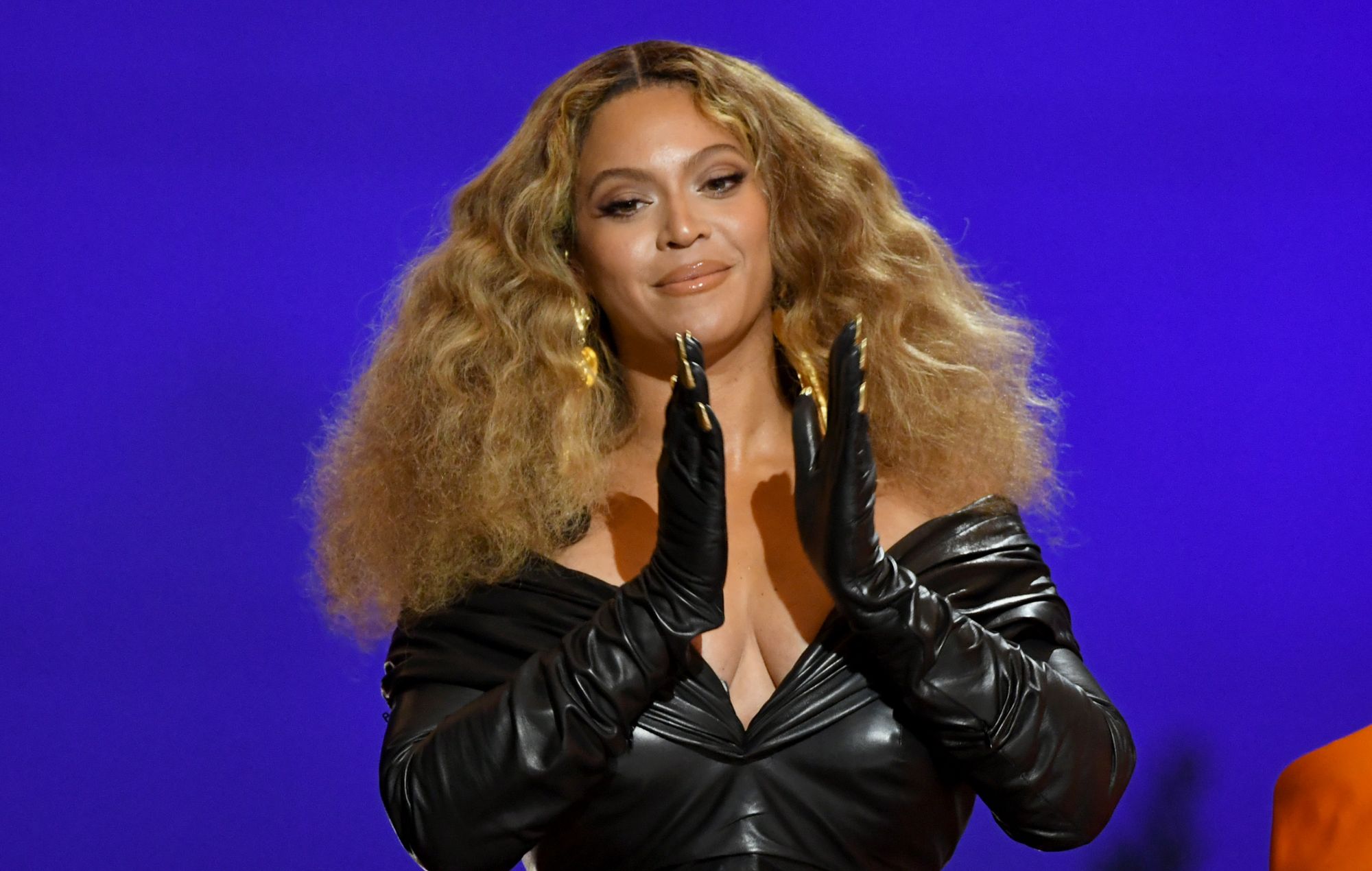 Beyonce
Not everyone was excited to see Beyonce on stage for the first time in five years as she was criticized for performing in Dubai, which is part of the United Arab Emirates (UAE), a Middle Eastern country made up of seven regions that follow strict laws and have rules against homosexuality. Despite knowing about the strict laws, the singer performed in the country. It's quite odd as her latest album, Renaissance, has been celebrated for "honoring black queer culture" and "taking inspiration from LGBT icons." In the past, she has supported the community a lot but that doesn't mean she gets a free pass.
 The LGBTQ+ community was not happy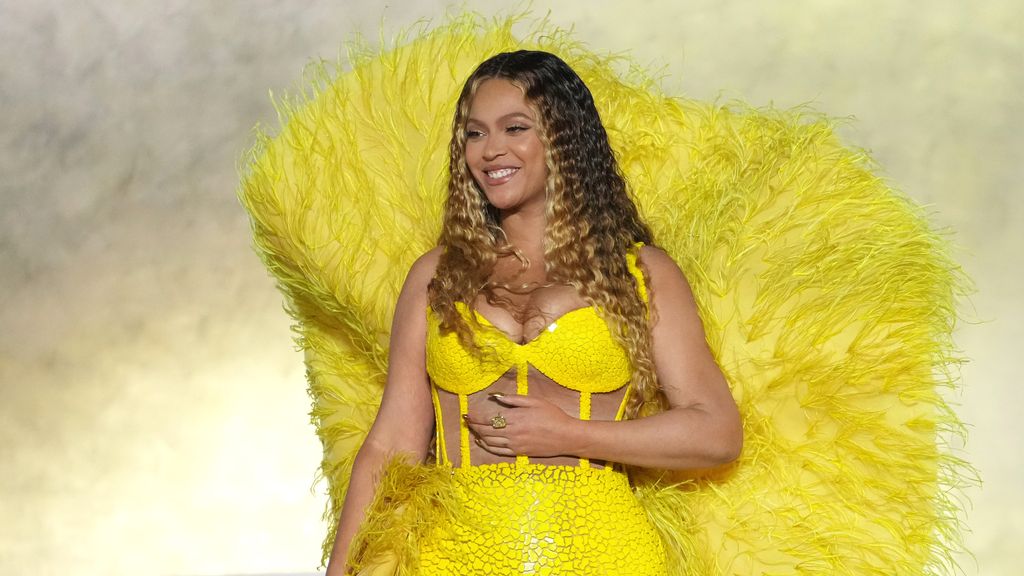 Beyonce
Co-founder of the British advocacy group LGB Alliance, Bev Johnson, claimed that the LBGTQ+ community was deeply hurt and Beyonce's performance in Dubai "casts a shadow over her support for lesbians and gay people." This move may have forced many of her fans to turn their backs on her.
A lot of her fans claim that maybe the singer was not thorough with the policies of the country and expect Beyonce to publicly acknowledge the situation. The singer returned to the United States on January 26th with her husband, Jay-Z, and three kids, Rumi, Sir, and Blue Ivy.