Excellently "taking" 2 positions, Taylor Swift, Madonna and Beyoncé are the three names that are "chasing" each other on this chart thanks to the "huge" revenue from their tour.
The top 10 tours with the "huge" revenue ever have just been officially revealed. Surpassing other famous names, "king snake" Taylor Swift and two European and American music industry legends, Madonna and Beyoncé, have excellently "dominated" this chart with respectable numbers.
Taylor Swift
"Pop icon" Taylor Swift held the #2 position for her "Reputation Stadium Tour" tour with revenue of 310,852,668 USD and "held" the #6 position for her tour "The 1989 World Tour" reaching the milestone of 250 ,0000,000 USD. Not only is Taylor Swift a female artist who always desires to renew herself in music, she is also admired by fans for her serious investments in all products before debut. It's not surprising that her "million dollar" tours are always sought after and fully supported by the public.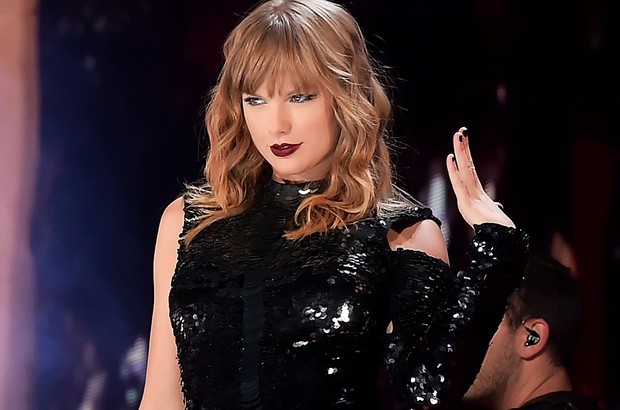 Madonna
The legendary Madonna is jokingly called the "Tour Queen" by her fans when she owns quality and elaborately staged tours. This is evidenced by the fact that the revenue received from Madonna's tours is at a "huge" level. The #1 position in this chart was recorded by Madonna's "Sticky and Sweet Tour" with a figure of 407,000,000 US dollars. Besides, the tour "The MDNA Tour" also "slagging" at #3 with revenue of 305,000,000 USD. As expected of being the owner of a tour that makes everyone "take their hats off"!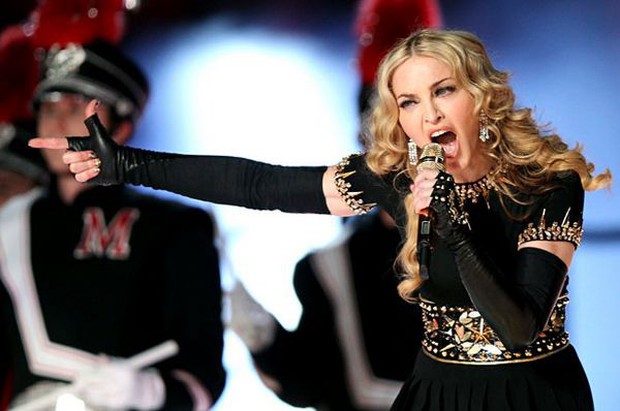 Beyoncé
Another legend who also deserves to be mentioned in this top 10 is Beyoncé. "Stirring up the European and American markets" is a phrase that people often use to describe this female artist's tours. Excellently holding positions #5 and #8 respectively for two famous tours, "Formation World Tour" and "Mrs. Carter Show World Tour", Beyoncé fans are not too surprised when the press has spent A lot of ink has been written to praise these two quality tours. Recorded revenue for the "Formation World Tour" was US$256,000,000 and the "Mrs. Carter Show World Tour" was US$229,000,000.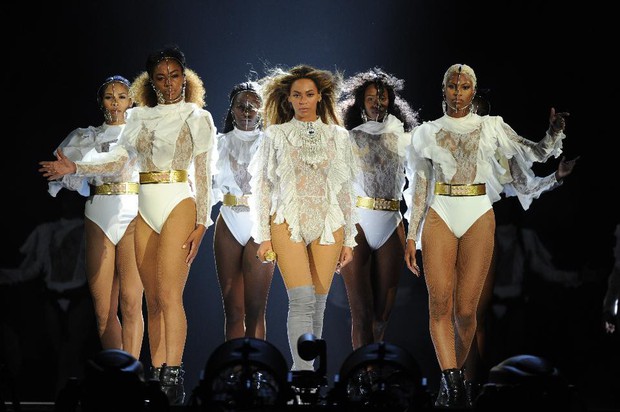 In addition, other names such as Celine Dion, Lady Gaga, Katy Perry,… also appeared in the top 10 tours with the highest revenue by a female artist. Fans are also eagerly looking forward to the next quality music products and a series of epic "million dollar" tours from these female artists in the near future.
Top 10 tours with the highest revenue ever by female artists:
1. Madonna : "Sticky and Sweet Tour" – $407,000,000
2. Taylor Swift : "reputation stadium tour" – $310, 852,668
3. Madonna : "The MDNA Tour" – $305,000,000
4. Celine Dion : "Taking our Chances Tour" – $279,000,000
5. Beyoncé : "Formation World Tour" – $256,000,000
6. Taylor Swift : "The 1989 World Tour" – $250,0000,000
7. Cher : "Living Proof: The Farewell Tour" – $235,000,000
8. Beyonce : "Mrs. Carter Show World Tour" – $229,000,000
9. Lady Gaga : "The Monster Ball Tour" – $227,000,000
10. Katy Perry : "Prismatic World Tour" – $204,000,000