Angelina Jolie is a magnificent personality in the Hollywood industry who rose to prominence with the 90s film, George Wallace (1997) and Gia. Her successful performances in the industry made her one of the highest-paid actresses who even garnered attention for her personal life. Her relationship with her former husband, Brad Pitt is the major timeline that saw many things. Now that she is single after divorcing the latter, her personal life got hyped up by fans with a new person emerging in the chapter.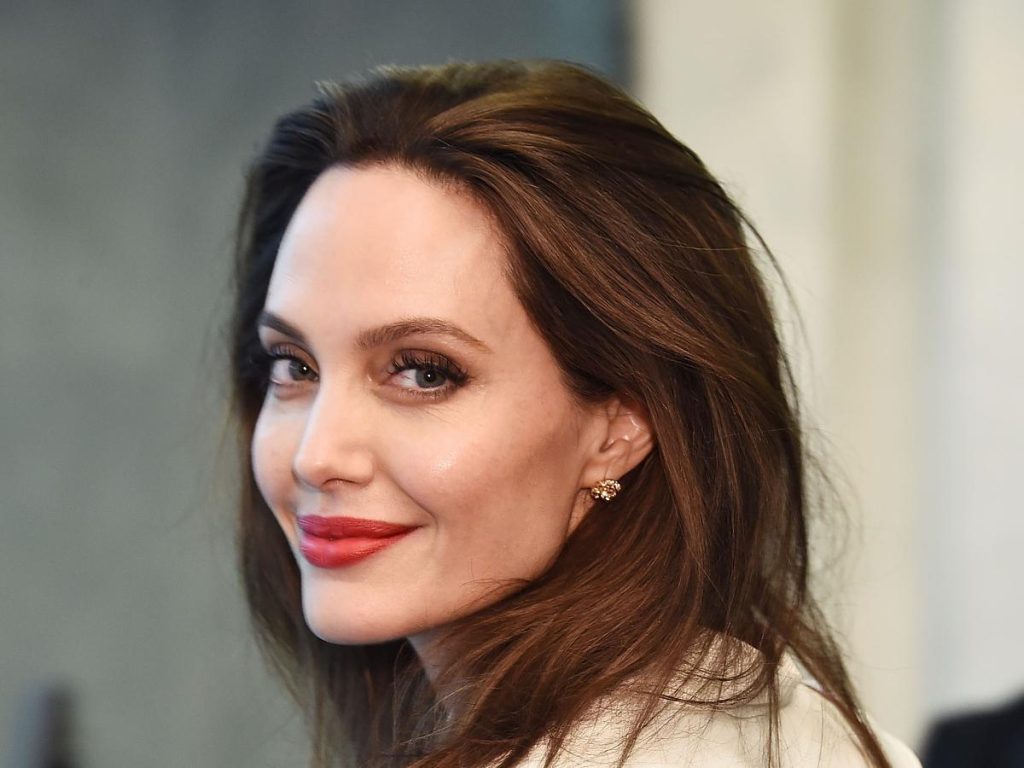 American actress, Angelina Jolie
There is no doubt that she is one of the most influential celebrities who can make the world go upside down, especially by dropping hints about her personal life. The actress just a few days after the new year was spotted hanging out with Paul Mescal. That made fans wonder if she has finally decided to date again however the reasons seem otherwise!
Angelina Jolie Coffee Meetup with Paul Mescal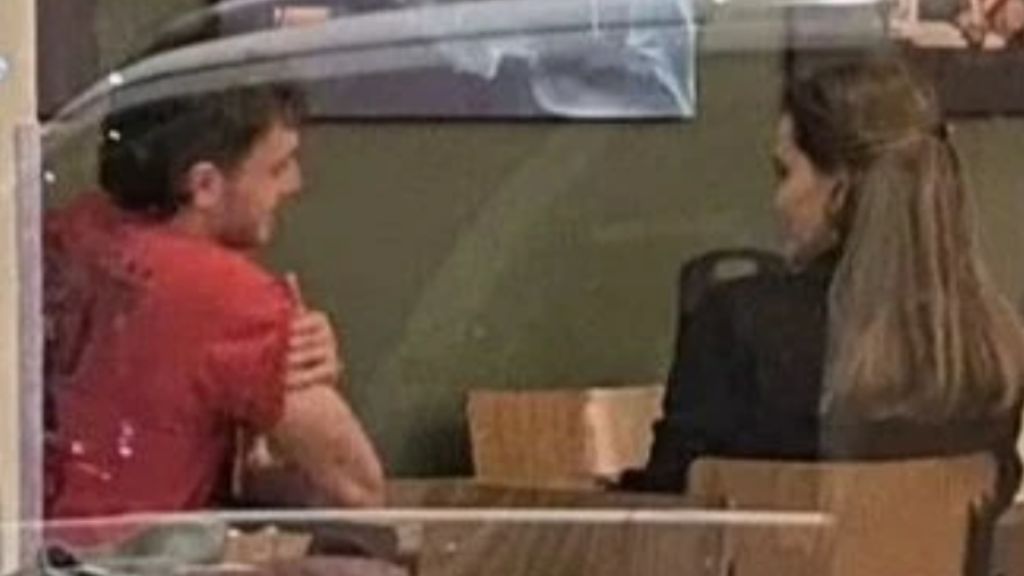 Paul Mescal with Angelina Jolie
The 47-year-old actress, Angelina Jolie sparked relationship rumors when she was spotted hanging out with Irish actor, Paul Mescal. The two were enjoying their coffee at the Almeida Café & Bar in London.
Before the duo's outing, Jolie was also seen as an audience in a play, A Streetcar Named Desire, in which the latter played the role of Stanley Kowalski at the Almeida Theatre.
The reports mentioned that the actress was accompanied by her 16-year-old child, Shiloh Jolie-Pitt. These two scenarios really made everyone wonder if they are in a romantic relationship or not as Mescal was rumored to have broken -up with Phoebe Bridgers.
While the rumors continued to spread, the meetup was not romantic at all!
Angelina Jolie Met Paul Mescal Because of Her Daughter, Shiloh Jolie-Pitt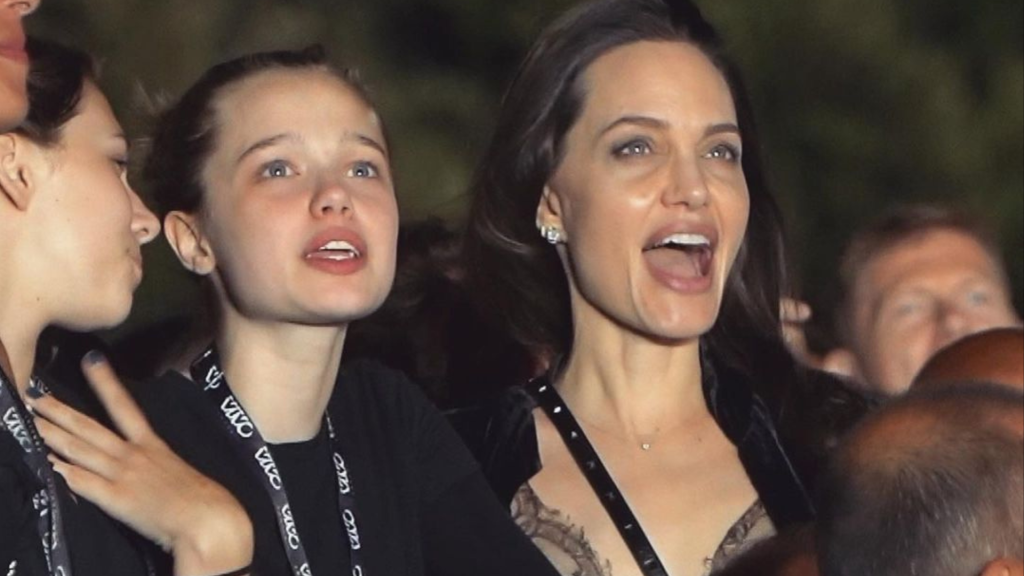 Angelina Jolie and Her Daughter Shiloh Jolie-Pitt
As per the new reports, the Eternals star had a meetup with the Irish actor only because of her daughter who "wanted to meet Paul after she and Shiloh enjoyed watching his play."
The insider shared that the meetup was not a challenging part for the mother of six.
"It wasn't difficult for her to arrange the meeting. She had her people call his people and it was set up right away," The source mentioned that the daughter of Brad Pitt and Jolie is "taking a big interest in arts and culture" which is one of the reasons why she "loved hanging with Paul."
The teenager is now exploring her creative side apart from the dance lessons she has been taking for several years now. The source added that her mother is "encouraging" her children "explore their creative sides" to help them grow in what they like.
From the incident, it is pretty clear that Jolie was having "a friendly coffee" with no other strings involved in it.