Brad Pitt admitted to foolishly spending a year searching for unprecedented treasure in the Chateau Miraval estate in France.
In an interview in the British version of GQ magazine in the July-August 2022 issue, Brad Pitt revealed about a scam related to his shared real estate with ex-wife Angelina Jolie in France – Chateau estate. Miraval.
The "Once Upon A Time In Hollywood" star said a man once told him that one of the owners of the Château Miraval estate stole millions of dollars worth of gold in the Middle Ages and buried it. in the old castle grounds.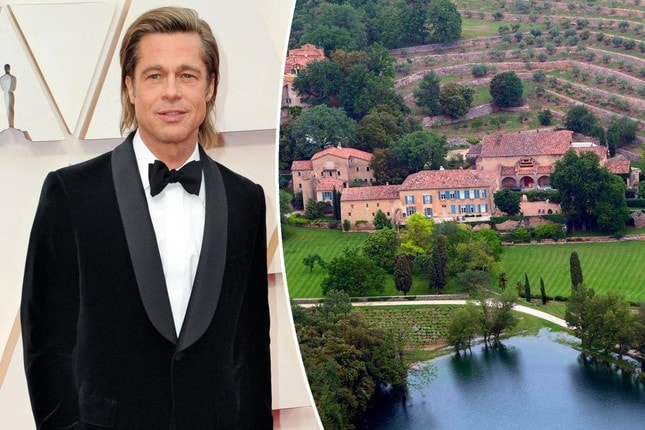 Brad Pitt was once scammed regarding the Château Miraval estate.
Brad confessed that he somehow trusted that person's words and became obsessed with the treasure. In fact, he was so excited that he spent a year searching for said gold. Unfortunately, he did not find anything of value, and discovered that the person who provided him with information at that time was looking to invest in a radar company.
The actor born in 1963 called it a "pretty stupid" experience. However, he was not angry at all because "it was an interesting hunt".
Explaining his gullibility, Brad said that he was influenced by his childhood. "Maybe it has to do with where I grew up. Because there are always stories about hidden gold treasures in the Ozark Mountains (USA)," he said.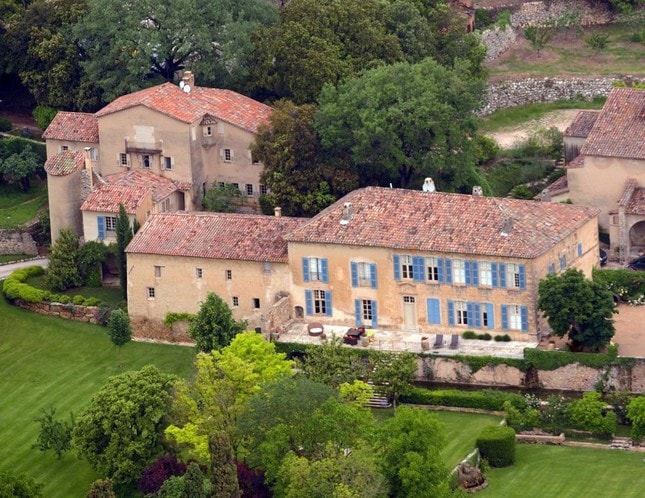 Brad Pitt spent a year searching for gold in the grounds of a castle in France before discovering he had been scammed.
Although Brad did not find gold at Chateau Miraval, the actor found another "treasure" which is an abundant source of organic agricultural products here including premium grapes, olives, truffles and honey. The actor and Angelina also produce a famous rosé wine that brings high sales.
Brad Pitt's Chateau Miraval estate in the South of France was once the residence of the aristocracy. In the 15th century, this estate was the private home of Prince Orsini of Naples whenever he attended court in France. The Orsini family owned Chateau Miraval for four centuries before selling it to reinforced cement inventor Joseph-Louis Lombot in the 19th century.
From 1970 to 1992, the estate was owned by famous French pianist and composer Jacques Loussier. Brad Pitt and Angelina Jolie moved to the estate in 2008, then bought it for 25 million Euros ($28.3 million), each with a 50% stake.
When they were happy, they planned to raise their children here and build a family wine business. This is also the place that witnessed the wedding of "Mr. and Mrs. Smith" in 2014.
However, after the divorce, Angelina secretly sold her shares to Russian businessman Yuri Shefler.
In February, the father of six sued his ex-wife to court on the grounds that the beauty "Maleficent" illegally sold shares.
The lawsuit alleges that Angelina sold the shares without going through her ex-husband even though both had agreed not to sell the shares without the consent of the other party and Brad had the first priority to buy back those shares. . Brad Pitt's side believes that Angelina Jolie intentionally "harmed" her ex-husband.
Brad angrily filed a lawsuit against Angelina for violating their old agreement to only sell shares to a third person with the consent of the other person. Brad always opposed this sale and accused the new co-owner of planning to take over the estate – a place he had devoted a lot of effort to develop. The 58-year-old actor believes that Angelina intentionally harmed him and is asking the court to cancel the sale.
Earlier this month, Brad continued to file a petition asking the Superior Court of California to open a trial for the lawsuit between him and his ex-wife.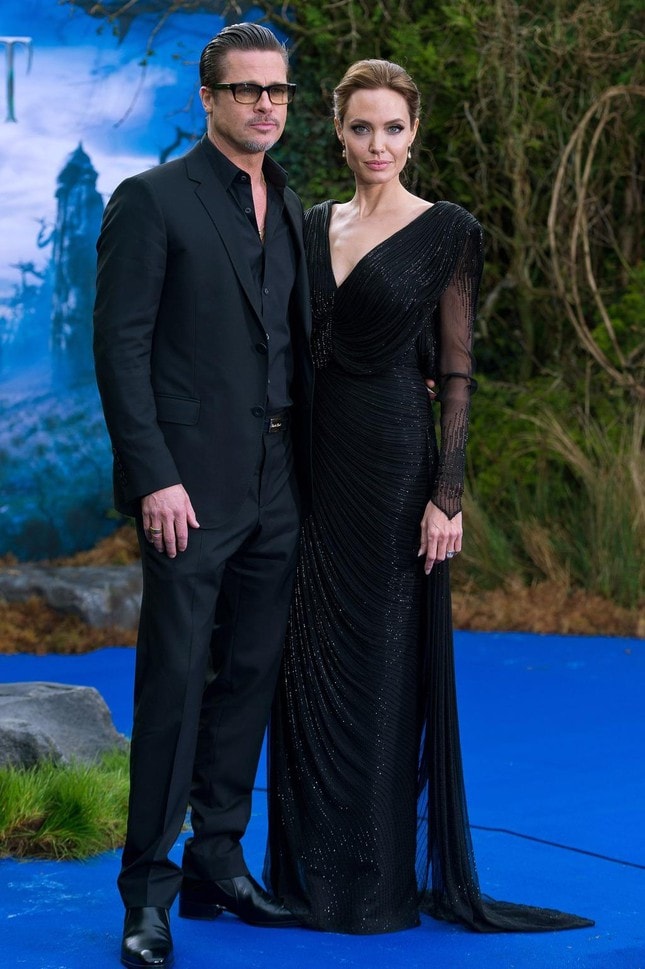 Brad Pitt and Angelina Jolie are involved in a lawsuit related to the shares they own in Chateau Miraval.