People close to Brad Pitt said this beauty is his first serious relationship since the actor divorced Angelina Jolie.
Brad Pitt and Ines de Ramon recently celebrated 1 year of courtship. According to Pagesix, the relationship between the two continues to advance to a new level.
The actor started introducing her as his "lover" when meeting friends. A source close to the star couple said: "It's great to see him living so well. Ines de Ramon makes Brad Pitt very happy. This is his first serious love affair since the divorce." ".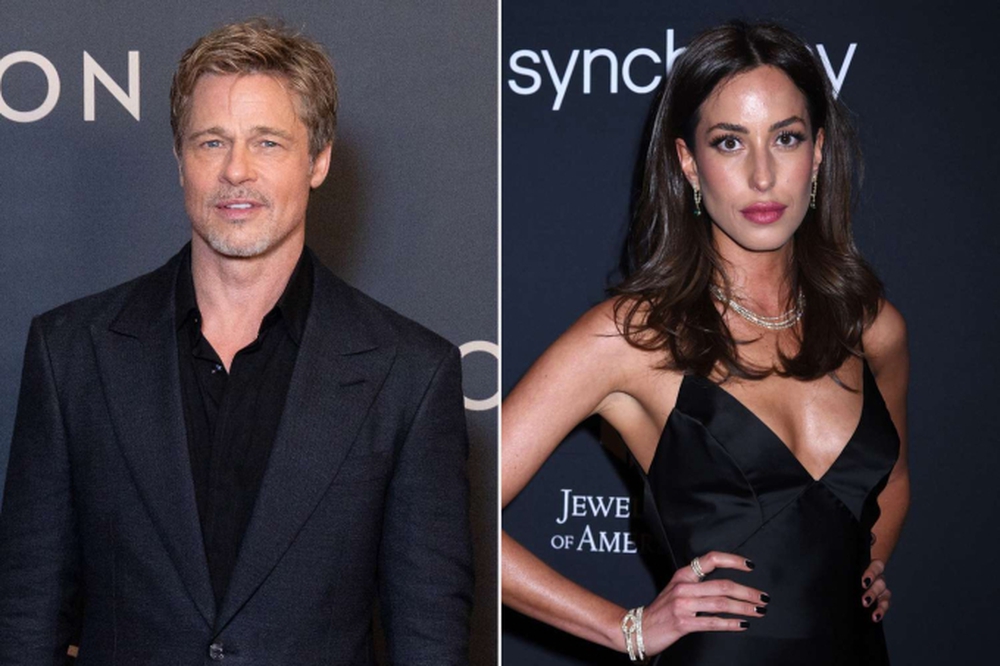 Brad Pitt and his 27 years younger girlfriend Ines de Ramon.
Brad Pitt revealed photos of him dating Ines de Ramon last November when he and the beauty went to a concert in Los Angeles. At that time, a close source revealed that the two met through a mutual friend and had been together for several months.
Many people were surprised because Ines de Ramon was not a star in Hollywood, unlike Brad Pitt's previous love stories. The 32-year-old beauty works as a jewelry designer in Los Angeles, USA. Before falling in love with Brad Pitt, she was the wife of actor Paul Wesley for 3 years before divorcing in September 2022.
After 1 year of dating, the relationship between Brad Pitt and Ines de Ramon is growing stronger. In early November, the actor and his girlfriend publicly appeared together at a major event in Hollywood. Even though they did not pose together on the red carpet, the two of them bonded at the party and had fun with Brad Pitt's famous colleagues.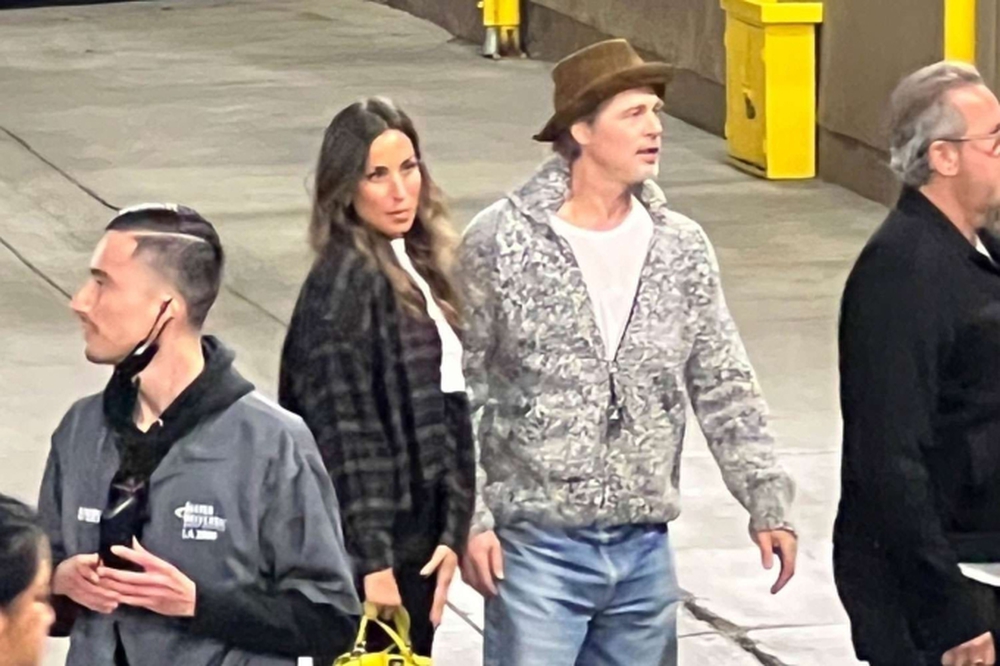 Brad Pitt and Ines de Ramon first revealed dating news in November 2022.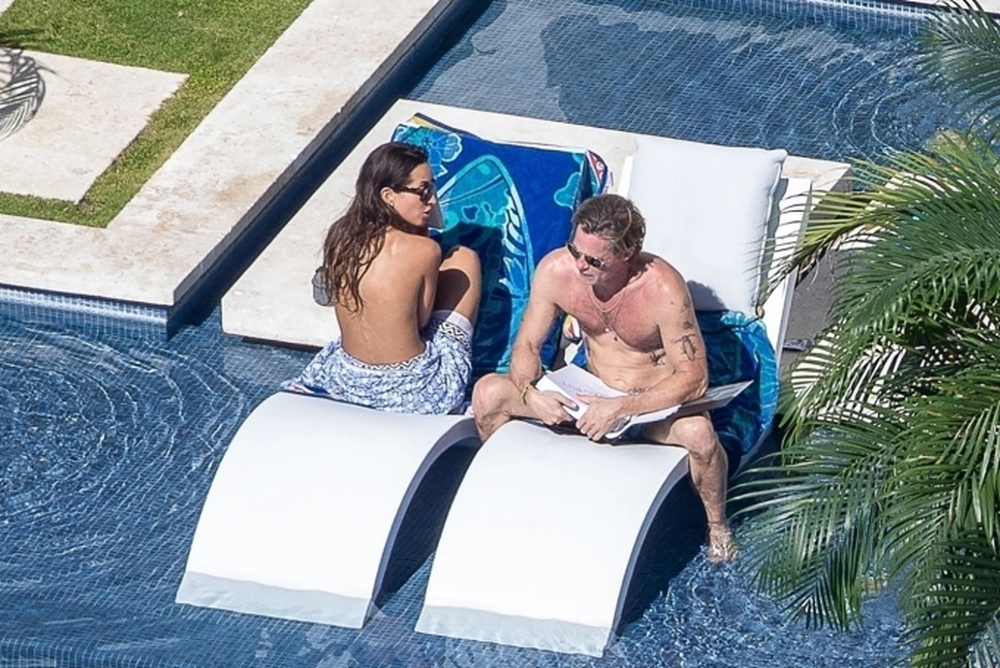 Brad Pitt and girlfriend Ines de Ramon travel to Mexico.
After divorcing Angelina Jolie in 2016, Brad Pitt was rumored to be dating actors and models many times. However, he always chooses to stay silent and not speak up about his personal life.