Brad Pitt is one of the most successful and bankable stars Hollywood has ever produced. The actor has been the face behind some of the most critically acclaimed movies like- Fight Club, The Curious Case Of Benjamin Button, Troy, and Inglorious Bastards. 
Brad Pitt is also one of those actors who can boast about his star-studded list of exes. From dating the Iron Man actor Gwyneth Paltrow to getting married to Jennifer Aniston and then Angelina Jolie, he has wandered a lot.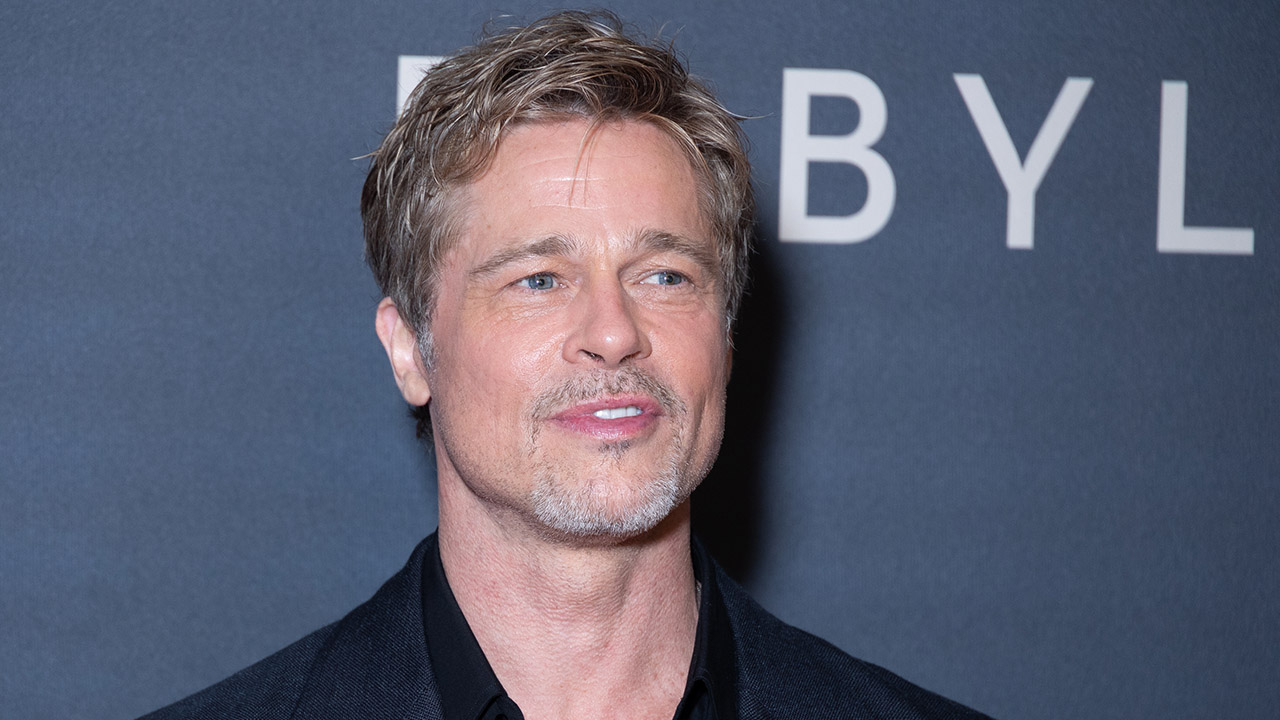 Brad Pitt
The Once Upon A Time In Hollywood actor was previously married to Angelina Jolie. They met on the sets of the movie Mr. And Mrs. Smith in 2004. The couple got married in August 2014 after dating for more than a decade. They share six kids together named- Maddox, Pax, Zahara, Shiloh, Vivienne, and Knox. Out of the six, the first three are adopted and the remaining three, are biological. Their marriage, unfortunately, was short-lived, as the couple legally separated in 2019.
Brad Pitt's Daughter Shiloh Doesn't Depend Upon The Actor Financially
Every child represents the upbringing given by their parents. In Hollywood, celebrity kids are used to getting attention because of their status. The daughter of Brad Pitt and Angelina Jolie, Shiloh is a perfect example of their great upbringing. The 16-year-old girl has a very grounded life and does not believe in asking for financial assistance from her multi-millionaire parents.
A source close to the celebrity kid revealed to Life And Style magazine, that Shiloh wants to be financially independent and refrains from taking any monetary assistance from her parents. The source said that Shiloh is "one of the most down-to-earth kids in Hollywood," and even a "surprisingly well-adjusted child."
The source added-
"She insists on earning her own money, buys most of her clothes from vintage shops, and has friends from all walks of life. She's mature beyond her years."
The source also commented before delving into her interests and hobbies, saying,"Shiloh is totally into the arts — acting, dancing, singing, and DJing. She is even working with Brad producing and directing a movie."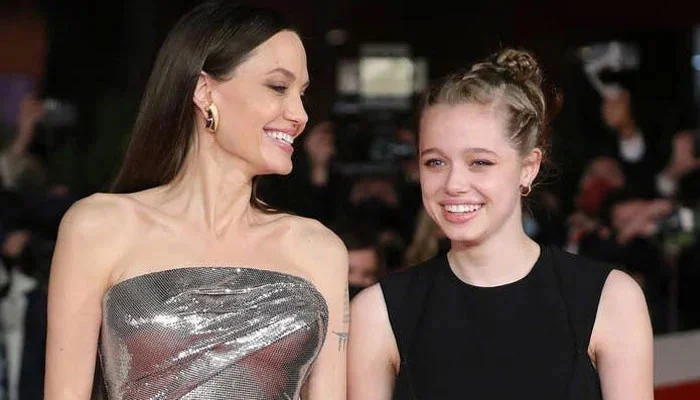 Angelina Jolie with her daughter Shiloh Jolie Pitt
The insider even went on to mention that Shiloh loves to travel. They said- "She's caught the travel bug and fallen in love with Europe. She eventually wants to live in New York so that she can be closer to some of her favorite countries, like Italy and Spain. Shiloh is very outgoing. She's definitely not a little kid anymore.
It's like she grew up overnight. She's been offered lucrative modeling gigs, which she's mulling over," the insider revealed. "Shiloh says modeling isn't her thing, but she would use the paycheck to finance her dance, art, and movie projects."
It is very rare to find a celebrity child who is unaffected by the stardom of their parents. The Kung Fu Panda 3 actor, Shiloh Jolie-Pitt is a wonderful example of good parenting given by one of the most successful actor duos- Angelina Jolie and Brad Pitt.
Brad Pitt's Worst Mistake Of His Career
With a net worth of $400 million, Brad Pitt is a reputed name in the world of entertainment. The two-time Academy Award winner has missed out on various projects that could have elevated his acting career to greater heights.
The 1995 release Braveheart was first offered to Brad Pitt first by actor-director Mel Gibson. However, due to some reason, Brad Pitt could never become a part of the iconic movie. Mel Gibson played the role of the protagonist, Sir William Wallace in Braveheart.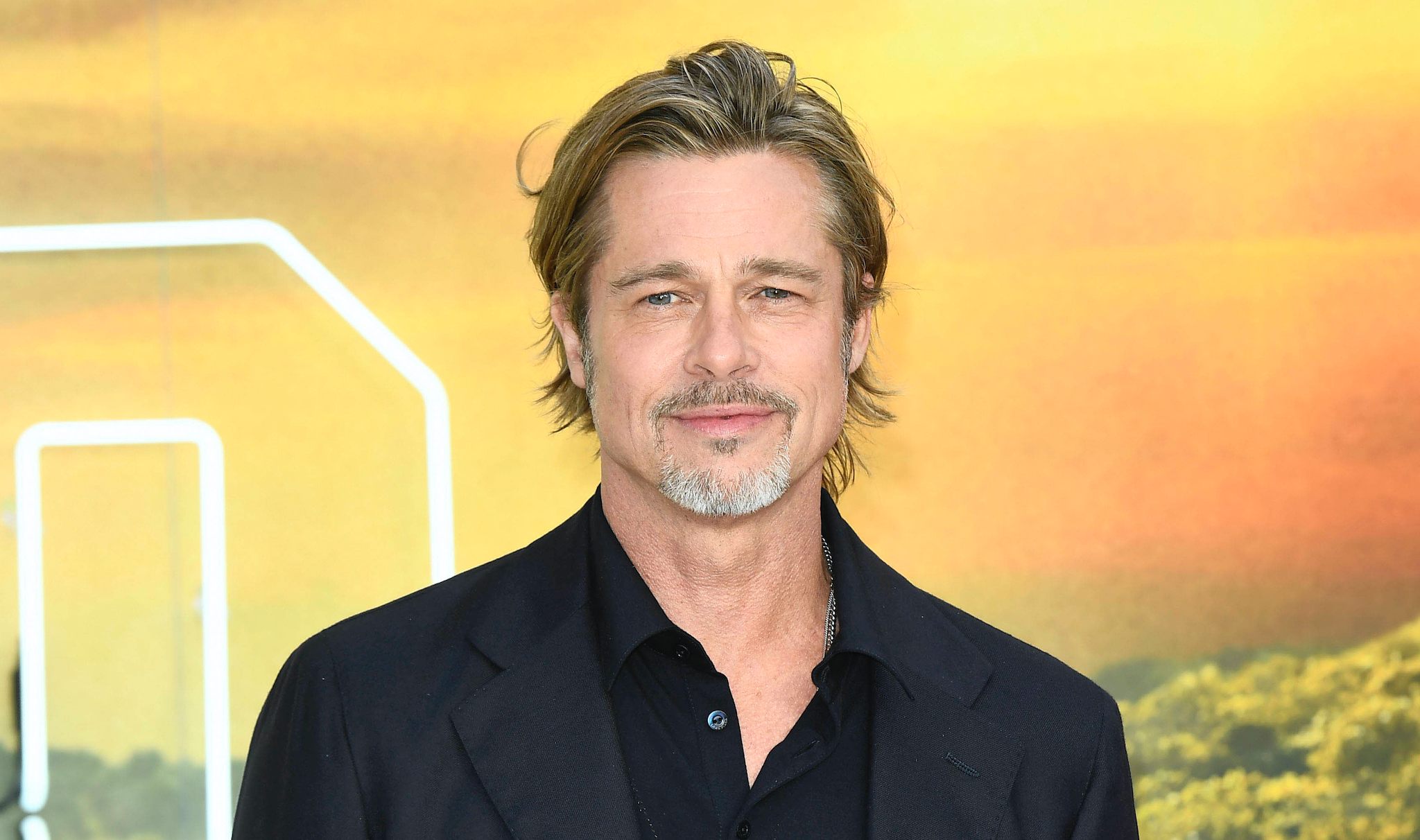 Brad Pitt
Braveheart was a groundbreaking movie in the acting career of Mel Gibson. He solidified his position in Hollywood with the spectacular movie. The 1995 movie was nominated in ten categories and won Academy Awards in five of them, including Best Director, Best Cinematographer, and Best Picture. A few actors become more famous for the projects they miss out on and Brad Pitt is one of them.