Brad Pitt owns a fortune of 300 million USD and has a lavish lifestyle by buying many luxury cars, expensive mansions and even luxury watches.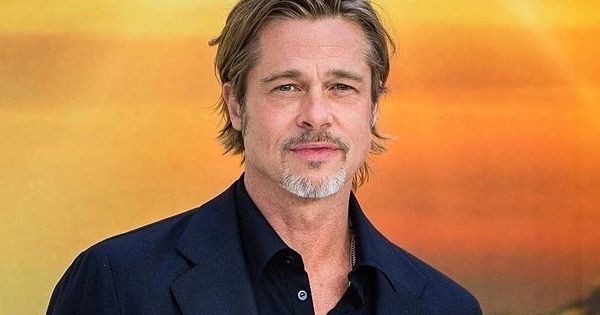 Brad Pitt, who is famous for his diverse roles in style, won an Oscar and is currently the main actor in the hit Hollywood movie Bullet Train. According to Screen Rant , this new film can help the actor earn $20 million, enriching his net worth, which is currently at $300 million.
Brad Pitt's income not only comes from acting in movies, he also makes money from wine farms and advertising contracts with Cadillac, Chanel, Heineken, Tag Heuer, DeLonghi… So how does Brad Pitt spend the money he has? how?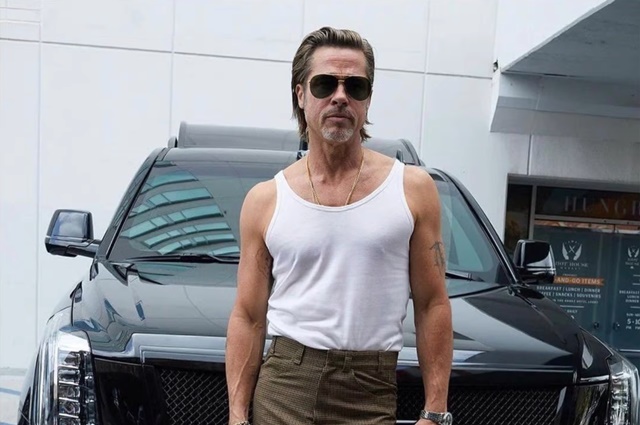 Brad Pitt owns assets worth $300 million. Photo: Bradpittofflcial/Instagram
Luxury car
Brad Pitt's father is the owner of a trucking company, so he also had a passion for cars early on. According to Hot Cars , Brad Pitt's car fleet includes Tesla, Camaro SS, Chevy Tahoe, Audi Q7, Lexus LS 460 F Sport and Aston Martin Vanquish Carbon Edition. In addition, the actor also owns Ecosse Titanium Series XX, Zero Engineering Type 9, Jesse Rooke KTM and more.
The British press reported that Pitt was a good pilot when he bought a World War II-era Supermarine Spitfire plane for $3 million after filming the movie Fury. Brad Pitt also has a helicopter worth $1.6 million, a gift from his ex-wife Angelina Jolie.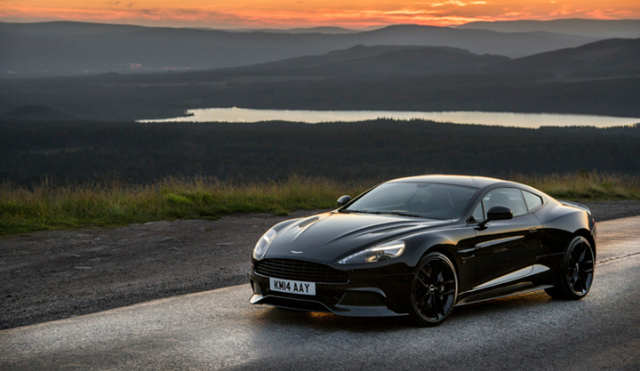 Aston Martin Vanquish Carbon Edition is a car in Brad Pitt's collection. Photo: Autobizz
Many mansions
Recently, Brad Pitt bought an old house worth $40 million built on a cliff in Carmel, California, USA. The property dates from around 1918 and was designed by 20th-century architect Charles Sumner Greene.
According to the description, the house is built from sandstone and granite quarried locally. The exterior walls are designed so that they appear to grow from the cliffs. Arched windows, Mediterranean-style roofs and sweeping sea views.
Previously, in 1994, the star spent $1.7 million on a restaurant in Los Feliz. According to Realtor.com, Pitt purchased more neighboring homes, resulting in an 8,000-square-foot complex that cost about $5 million to build.
The actor has since purchased additional properties in Santa Barbara, New Orleans, Malibu and Beverly Hills. Pitt's most famous mansion is the gorgeous Chateau Miraval, which he bought with Angelina Jolie. It has a helipad, vineyards, olive groves and everything a star would expect from a retreat in the French countryside.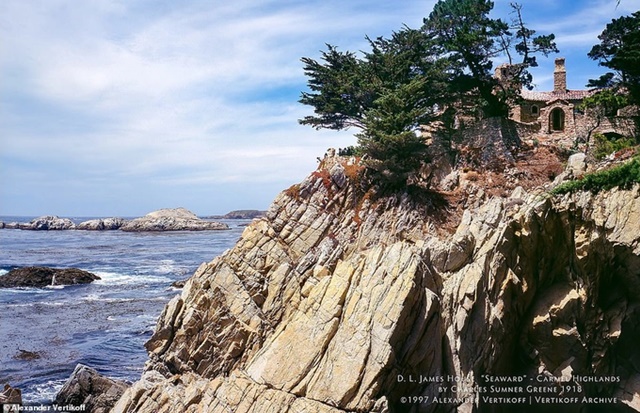 Brad Pitt's newly purchased mansion. Photo: Daily Mail
Clock
Like many famous Hollywood stars, Brad Pitt also has a great passion for luxury watches. Over the years, he has been spotted wearing a gold Patek Philippe Nautilus 5711, Cartier Tank. Since becoming an ambassador for Breitling, Brad Pitt has worn both Breitling Super Chronomat B01 and Breitling Premier B01 Chronograph 42 Norton. The actor was also spotted wearing this brand's watch in the new movie Bullet Train.
Charity
Brad Pitt is always admired for spending a lot of his fortune on charity, from sending goods to people's homes to donating millions of dollars to foundations.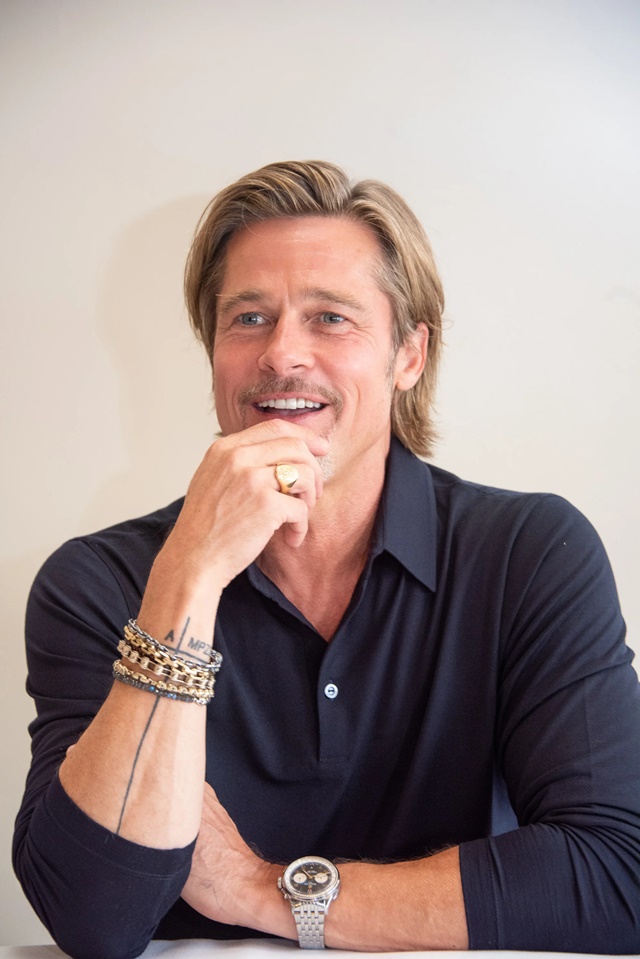 Brad Pitt owns many luxury watches. Photo: WireImage