Angelina Jolie and Brad Pitt's years-long divorce battle is predicted to be far from over and on track to become one of the longest-running disputes in Hollywood history.
Brad Pitt and Angelina Jolie announced their separation in 2016 after an argument that allegedly had an element of violence on a plane that left the 48-year-old star and at least two of her six children hurt.
Seven years on, the divorce battle of one of Hollywood's most beautiful couples once has not come to an end, and is even likely to last for many more years.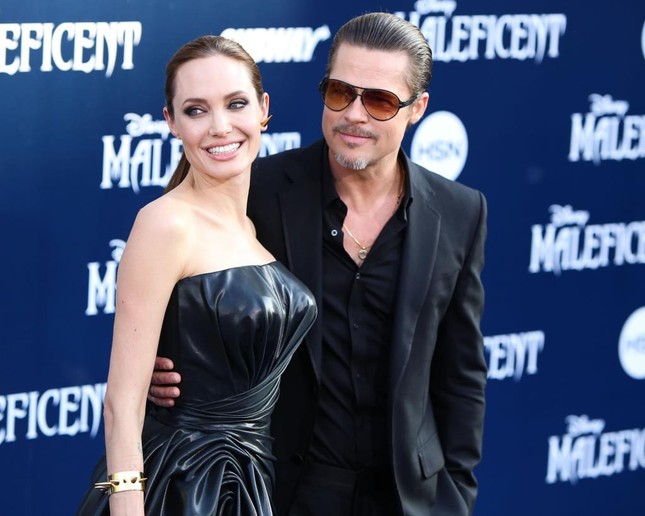 Brad Pitt and Angelina Jolie's divorce battle has lasted for 7 years and shows no sign of ending. Photo: Demotix.
On August 4, News Nation Now quoted Brad Pitt's friend as saying that actress Maleficent was in no hurry to settle a dispute with her ex-husband.
"She will prolong this divorce until the twins turn 18. Four years from now," said the friend.
At the time Angelina Jolie filed for divorce, all 6 of Brangelina's children, Maddox (SN 2001), Pax Thien (SN 2003), Zahara (2005), Shiloh (SN 2006), Knox and Vivienne (SN 2008) were all at the same age. must have a guardian. In addition to property, the two stars Mr. and Mrs. Smith also have to divide custody of their children.
However, they failed to reach an agreement. The woman Salt wanted full custody of the children, while the Once Upon A Time In Hollywood actor asked to share responsibility with his ex-wife. While the dispute cannot be resolved forever, the 6 children live with their mother.
Over time, the children of the Jolie-Pitt family grew up. To date, Maddox, Pax Thien and Zahara have all passed the 18-year-old milestone, can take responsibility for their own lives. Angelina and Brad from a custody dispute with 6 children, now only 3.
The source believes that by prolonging the divorce battle, although Brangelina is still technically in the custody dispute, in reality Angelina is the winner because the Jolie-Pitt children do not live with their father today. any.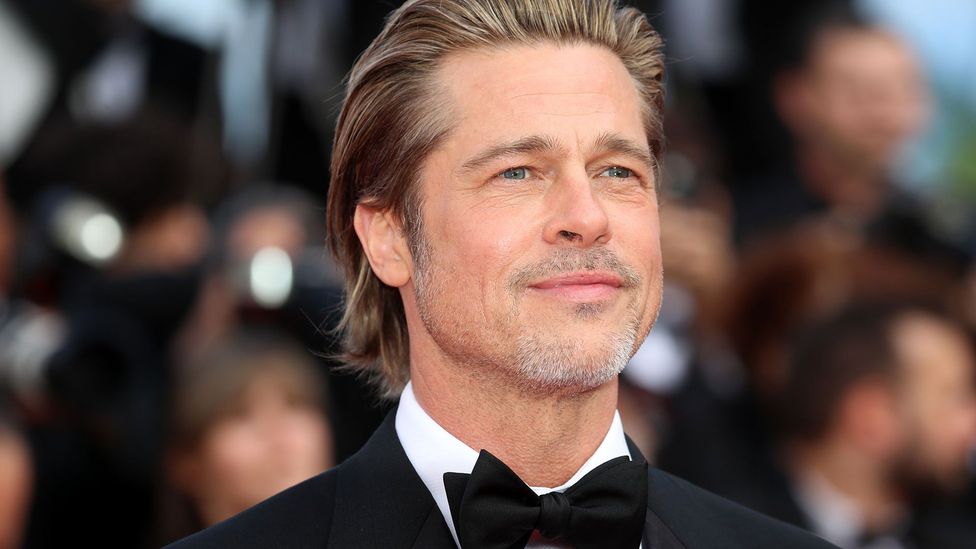 The friend said that Brad Pitt was "empty-handed" in the long legal battle. He did not have custody of the children, and spent a lot of money over the years.
According to this person, years of pursuing divorce lawsuits cost Brad about $14 million, including lending his ex-wife $8 million in 2017 to buy a $24.5 million residential house. Los Feliz (Los Angeles, USA).
In addition to the house, Pitt spent nearly $ 2 million in legal fees to fight with Jolie. He also has to pay child support.
"At one point, Pitt paid Jolie $1 million a year to support six children. Even though 3 of the kids are now over 18, it's still a significant number. He spent millions of dollars. At the time the couple was declared single (2019), 5 of their children were under the age of 18. That means he spends $200,000 on a child every year until they turn 18. Total up to more than 4 million USD. Those things make Brad Pitt's divorce cost more than 14 million USD, while he is not even completely divorced," the friend said.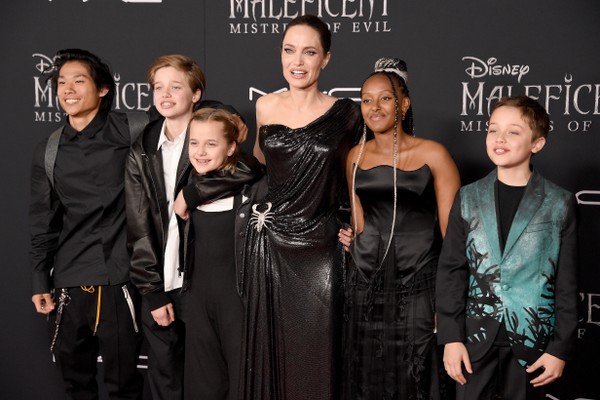 Brad Pitt's rep declined to comment. Angelina Jolie's side did not respond when contacted by the press.
Pitt and Jolie are not the first divorce cases to take a long time in Hollywood. Maria Shriver and Arnold Schwarzenegger completed divorce proceedings in 2021 after 10 years of separation. Real Housewives of New York City star Bethenny Frankel officially "separated" with Jason Hoppy in 2021 after 8 years of declaring out of love. However, if it is true as revealed by Brad Pitt, the former couple may hold the record for the longest divorce.
Not only custody, Angelina Jolie and Brad Pitt are also entangled in the Château Miraval estate lawsuit.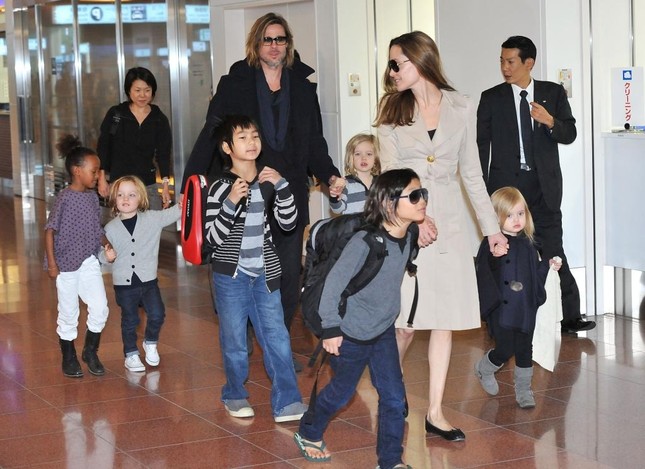 Jolie is said to have plans to extend the divorce for another 4 years when the two youngest children turn 18. Image: WireImage