Cate Blanchett once announced she would not work again with Brad Pitt, and the reason was Angelina Jolie. Read on to learn what happened.
When Cate Blanchett Revealed She Won't Work Again With Brad Pitt Again Due To Angelina Jolie & The Reason Was Not Their Divorce (Picture Credit: Wikimedia)
Brad Pitt and Cate Blanchett are among the Hollywood A-listers who have done extraordinarily well in their careers. While they have often shared the screen space, the two have also been a part of a film franchise. However, their fans might not see them in the same screen again as Cate once mentioned she does not want to work with Pitt and it has something to do with his relationship with Angelina Jolie.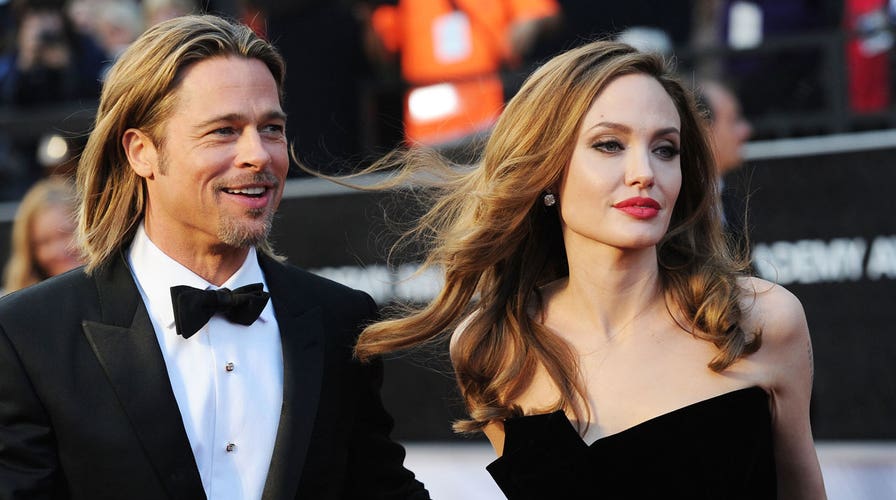 Brad and Angelina first met on the sets of their 2005 film Mr and Mrs Smith. After dating for a decade, the two tied the knot in an intimate ceremony in 2014. Two years later, Angie moved out of the actor's house along with her six kids and filed for divorce.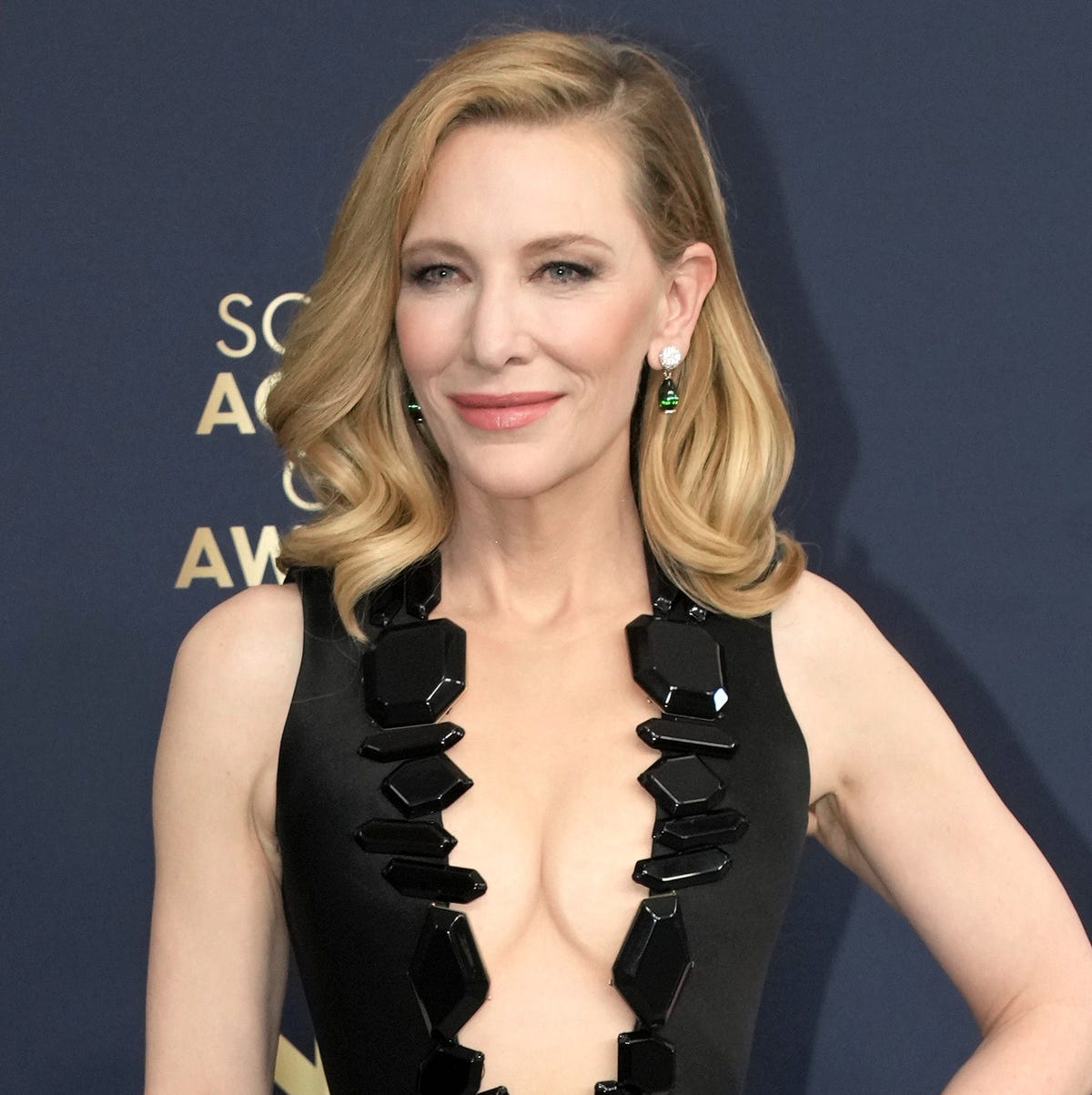 While the two stars have worked in various movies, it was the filming of their 2008 film The Curious Case of Benjamin Button, after which Cate Blanchett announced she would not work with Pitt again. During an interview with The Telegraph in 2009, Cate revealed that it was Pitt's love for Angelina Jolie that annoyed her.
The Thor: Ragnarok star quipped, "Honestly, to see him in so much in love with Angelina, it was really quite 'disgusting.' And it was awful." Cate Blanchett added, "I have it in my contract now that I won't ever work with him due to his devotion to Jolie."
Cate Blanchett further revealed her and Pitt's busy schedule while filming and said, "Working throughout the day till 10 o'clock and getting up early at around 4 o'clock and it took around 6 hours just for the makeup." She further mentioned how Brad Pitt and Angelina Jolie's love annoyed her, she said, "Plus, of course, Brad being annoyingly in love and the fact that we were so tired. We shot in New Orleans and the kids were always waking up in the middle of the night. So we weren't getting much sleep."