Angelina Jolie's high-profile marriage to Brad Pitt can be counted as one of the biggest Hollywood stories. However, their long-term relationship and their contented family of six persisted until their shocking divorce was announced in 2016.
Although the specifics of this incident are still vague, the FBI has finally given Angelina Jolie access to the 164-page dossier that details their investigation that occurred on a flight in 2016. Jolie and the FBI have engaged in legal conflict over how this case has been handled, and she even filed a lawsuit accusing the FBI of withholding all records pertaining to her.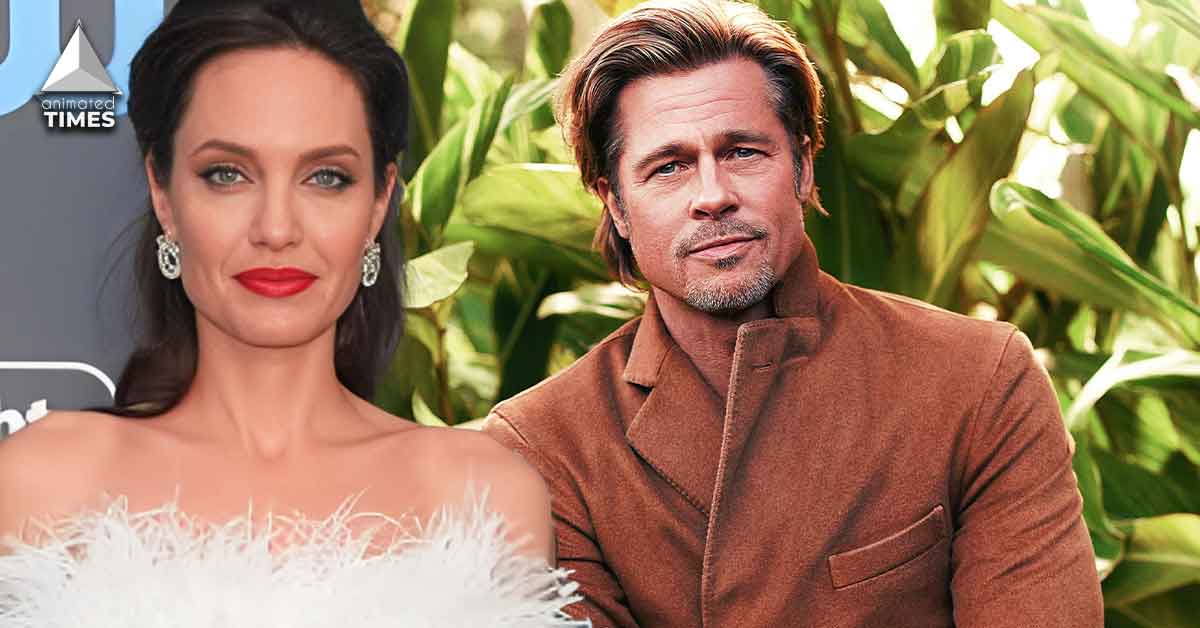 Angelina and Brad Pitt
As per reports, the American actress, filmmaker and humanitarian, was dissatisfied with the quality of the FBI's investigation into their flight incident from France to Los Angeles, where her ex-husband was accused of physically assaulting her.
While it is happening, William Bradley Pitt doesn't seem to be concerned as he is preoccupied with sending flowers to his newest purported lover.
Brad Pitt sends flowers to Inés De Ramon on valentine's day
Daily Mail claims that on Valentine's Day, Ines de Ramon was seen walking around with a sizable bouquet of lovely bunches of pink peonies. The jewelry designer was photographed in Los Angeles and looked incredibly happy.
Who presented her with those flowers?
According to a source who spoke to People, William Bradley Pitt was indeed responsible for the heartwarming surprise to his sweetheart. The Lost City actor wasn't present for the holiday to spend time with her because he was in New York City filming, Wolves. But his thoughtful gesture incredibly touched the jewelry designer. She looked all smiling and added an extra-long baguette to her collection of Valentine's Day treats by tucking it under one arm.
Brad Pitt, Ines de Ramon and Angelina Jolie
According to sources who spoke to People at the time, the new couple had been dating for "a few months" before they were first seen together in November at a Los Angeles concert. The Bullet Train actor allegedly had relationships with Nicole Poturalski and Emily Ratajkowski after divorcing his ex-wife Angelina Jolie in 2016.
Meanwhile, Ramon's husband Paul Wesley has also filed for divorce from her after quietly separating in May 2022. Their marriage lasted three years. She allegedly connected with Pitt through their mutual friend.
Angelina Jolie is busy sending Brad Pitt to jail over the 2016 Fight
In 2016, while flying from France to Los Angeles on their family's private jet, Angelina Jolie and Brad Pitt got into a heated argument. The Tourist actress alleged that her ex-husband became "verbally abusive" and "physical" toward her and their son, Maddox.
Pitt's ex-wife filed for divorce shortly after the incident, and the FBI launched an investigation. After the argument, the actress sued the FBI under the fictitious name Jane Doe, charging that they had withheld important information about their investigation into the infamous case. According to the Original Sin actress's attorney, during a dispute over one of their children, her ex-husband allegedly choked her, "grabbed her by the head, shaking her," and said, "You're f—k up this family."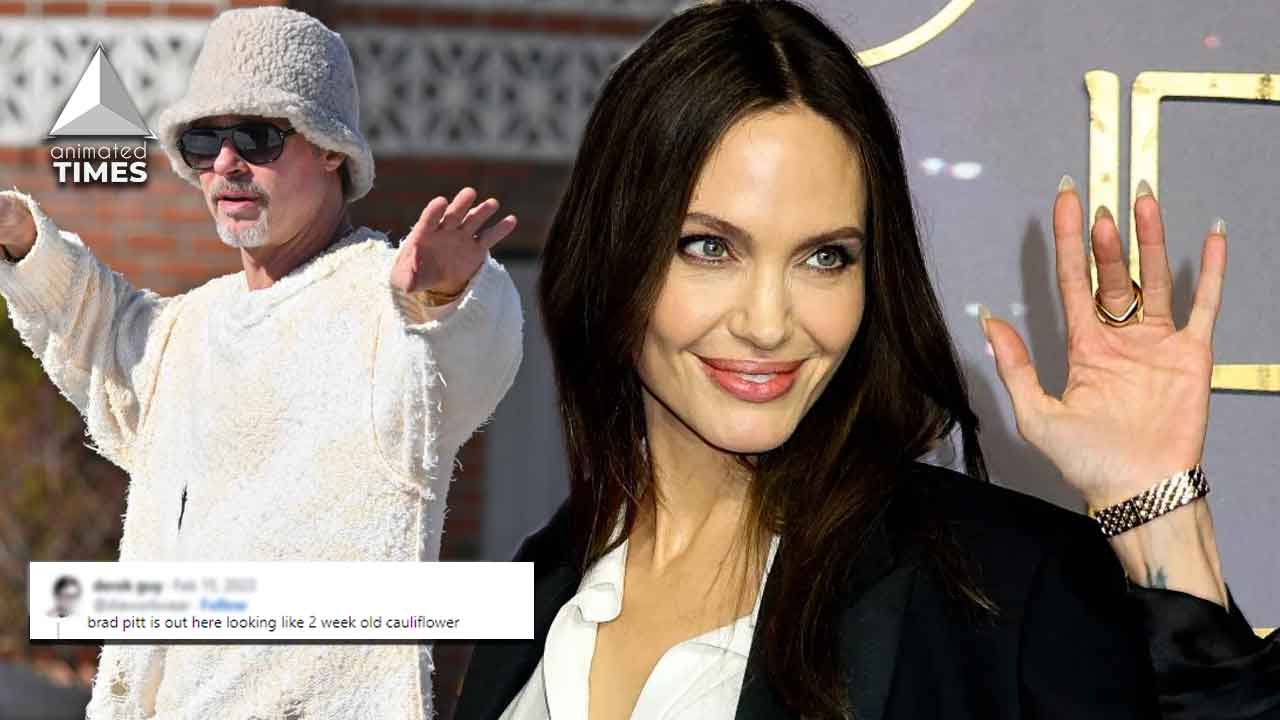 Another legal battle ahead
The changeling actress was completely shocked that no charges were ever filed against Pitt, which prompted her to ask for information through a freedom of information request in an effort to learn more about the FBI's reasoning.
She certainly doesn't appear to be in the mood to spare him at all costs.